Announcing Seattle Summer Drama Camp 2020, with FULL SCHOLARSHIPS!
The summer program, which will be held in West Seattle from August 13-22, is sponsored by our generous donors, and is part of our multi-year "One World, One Story" initiative (more here), focussing on the personal stories of our teen participants told alongside traditional "growing up" stories from around the world that started with last year's "Native Tales" project (more here). We will be working with young people in Seattle and 7 countries around the world , and sharing it in public performances, gallery shows, and online.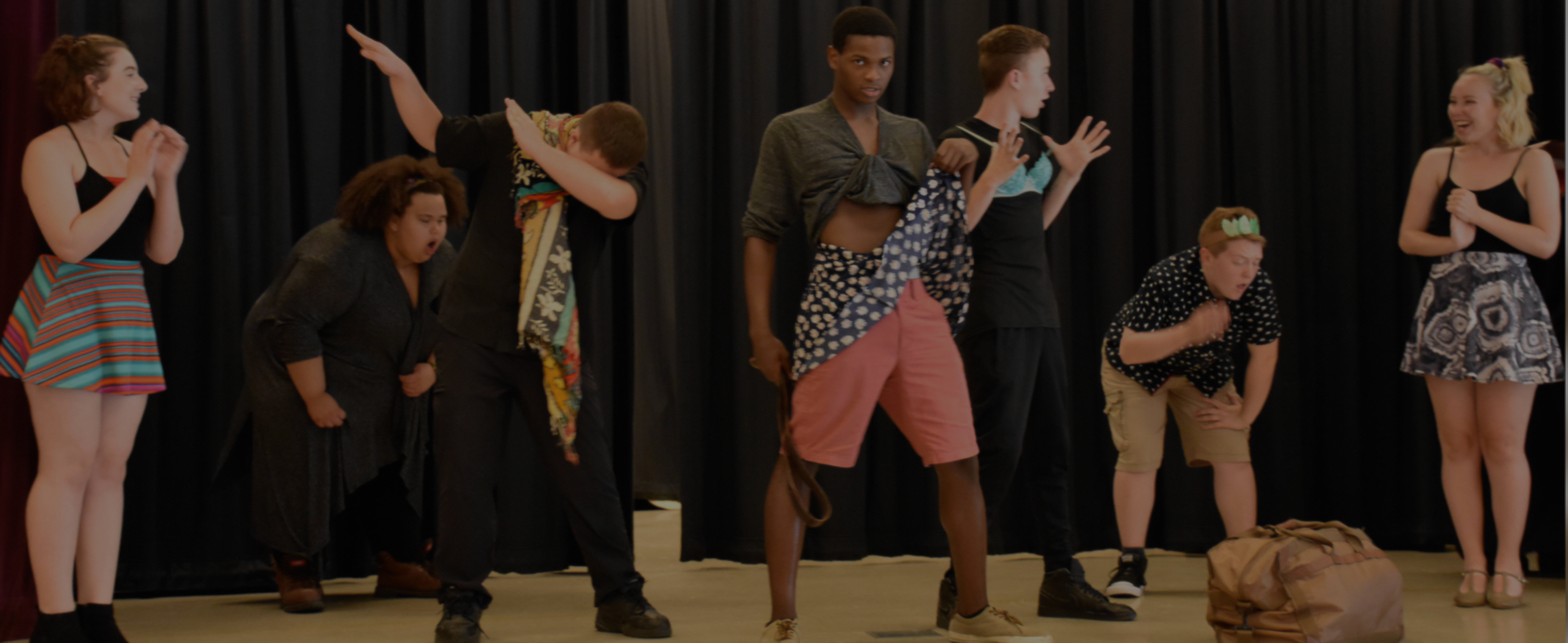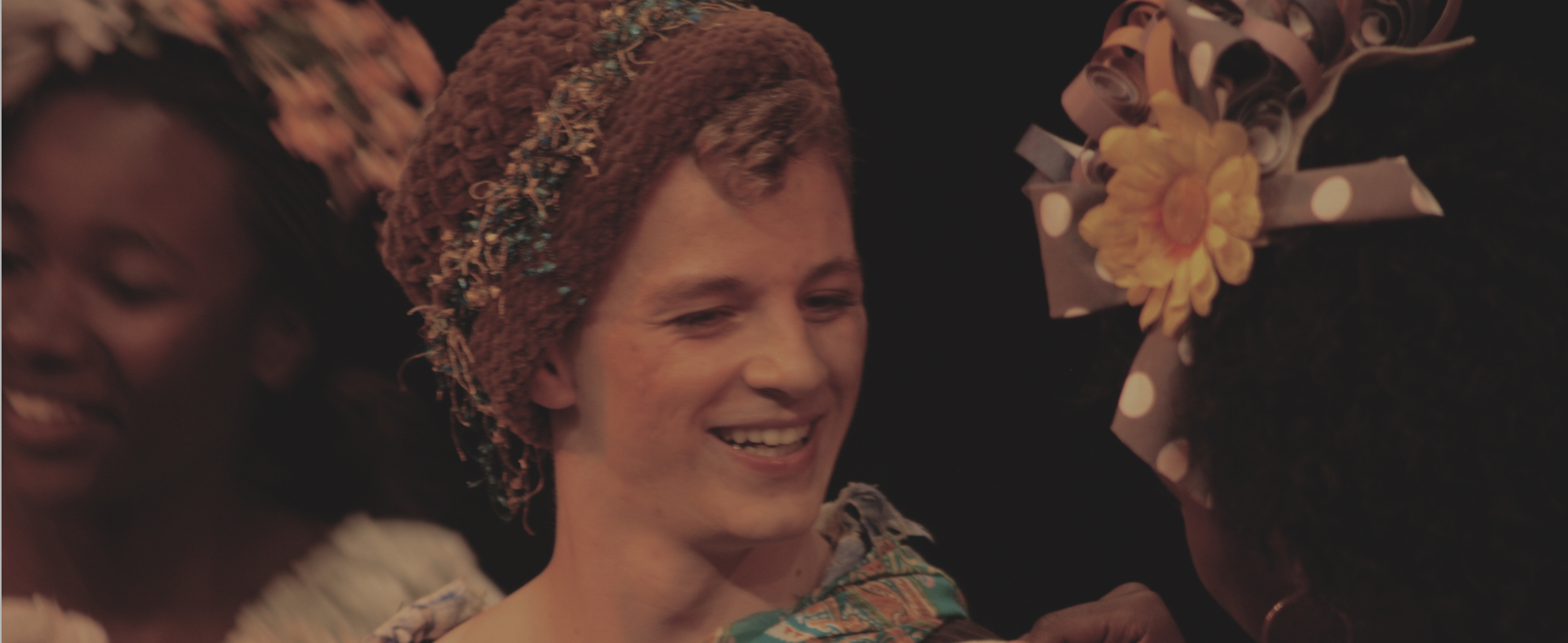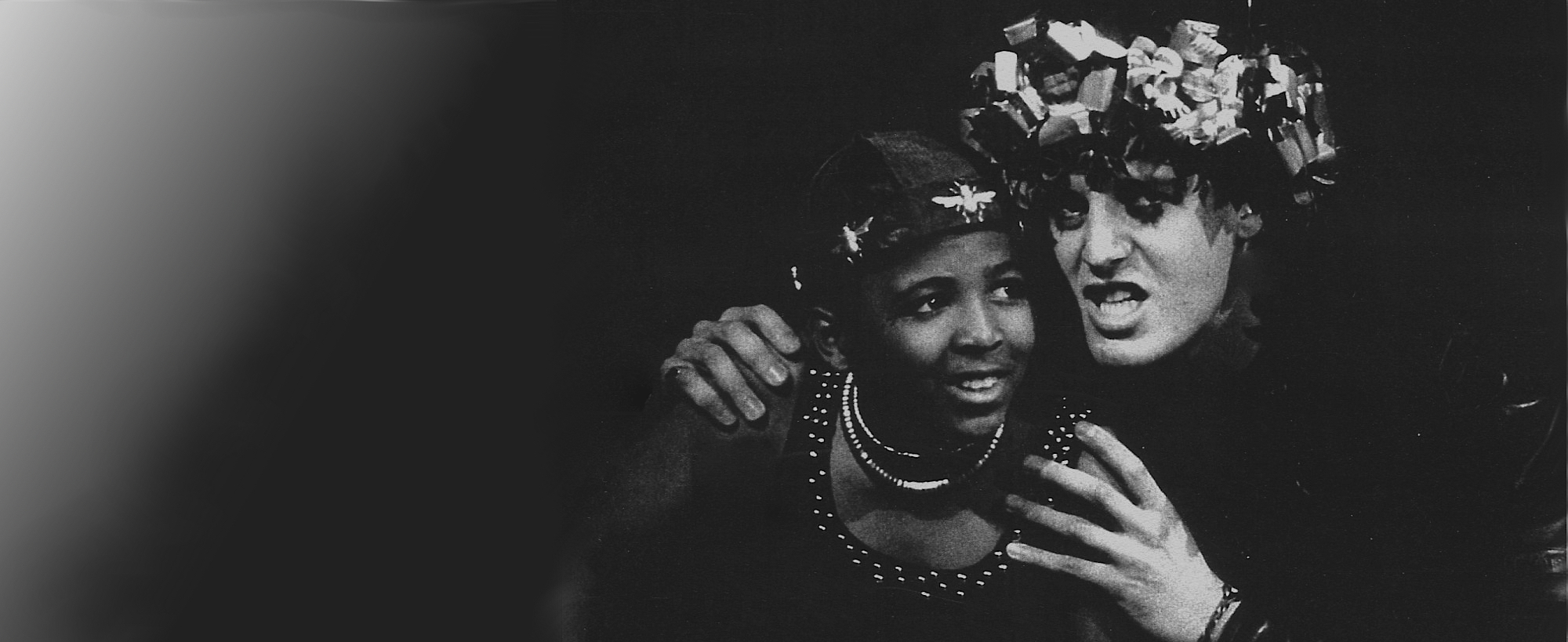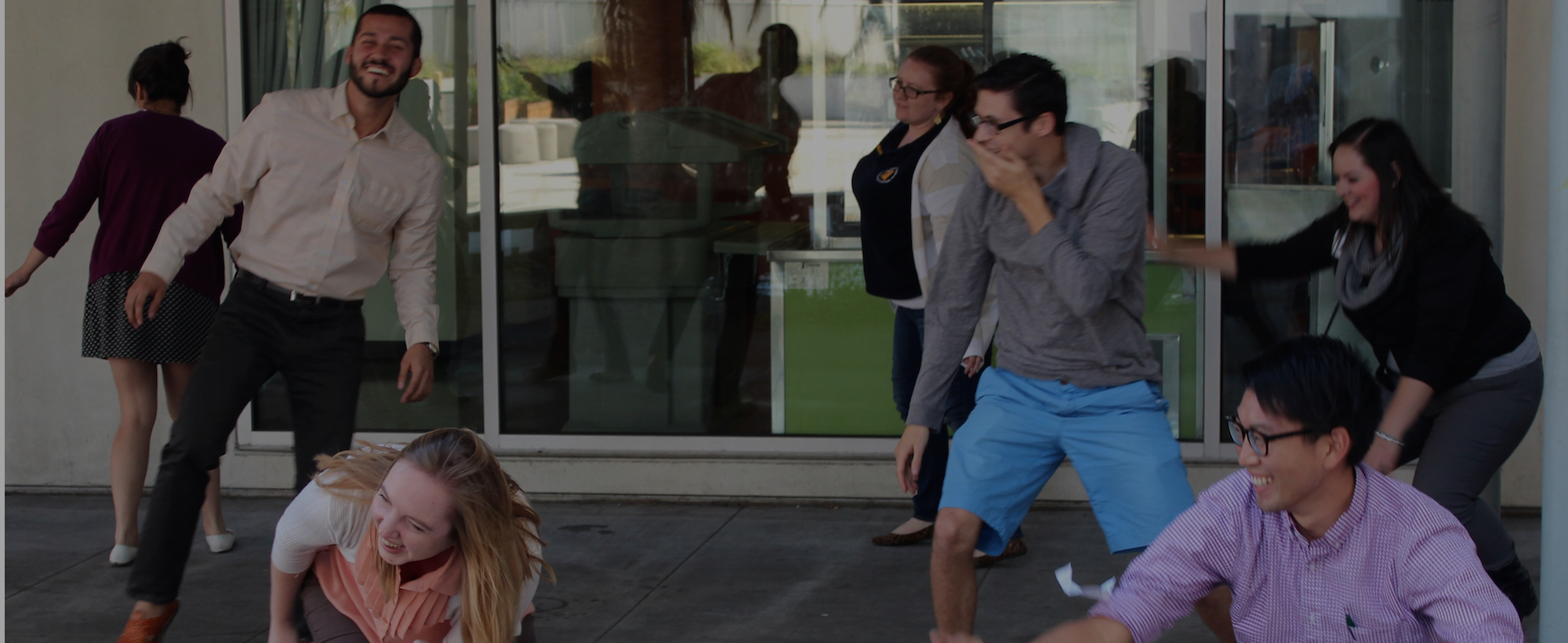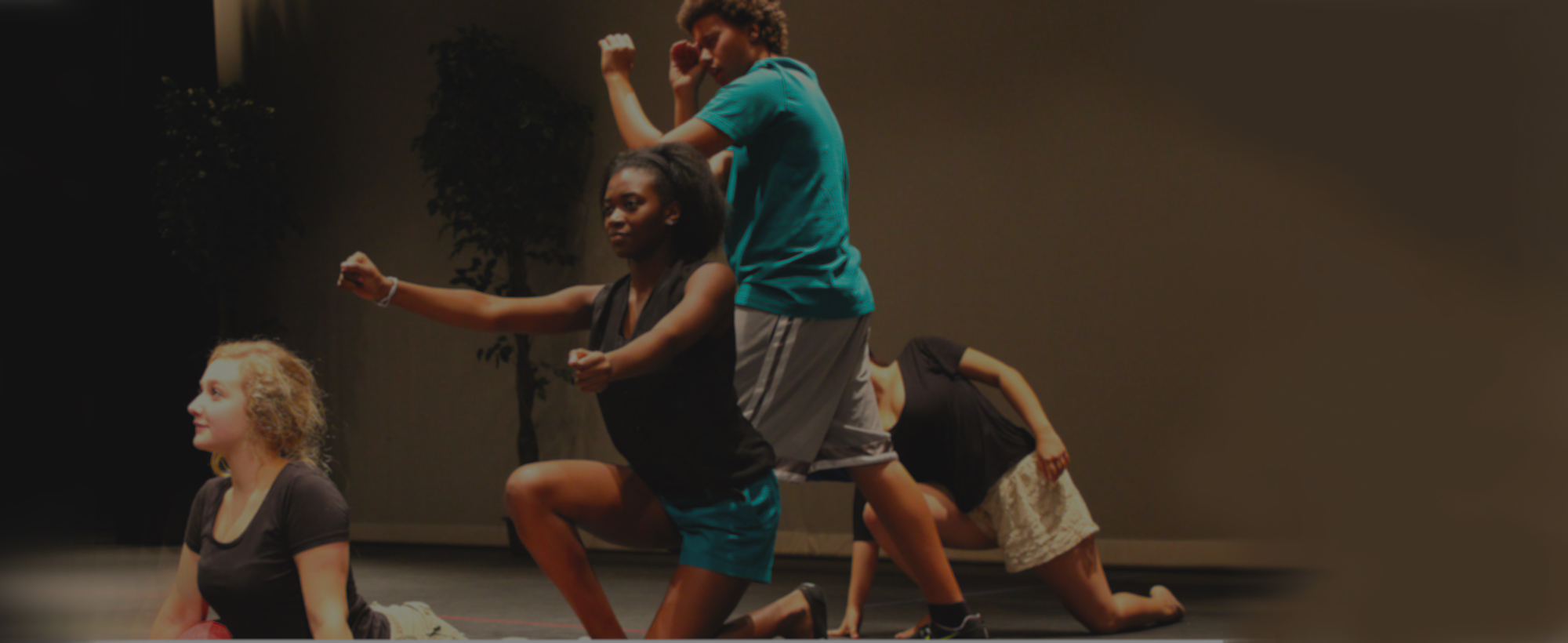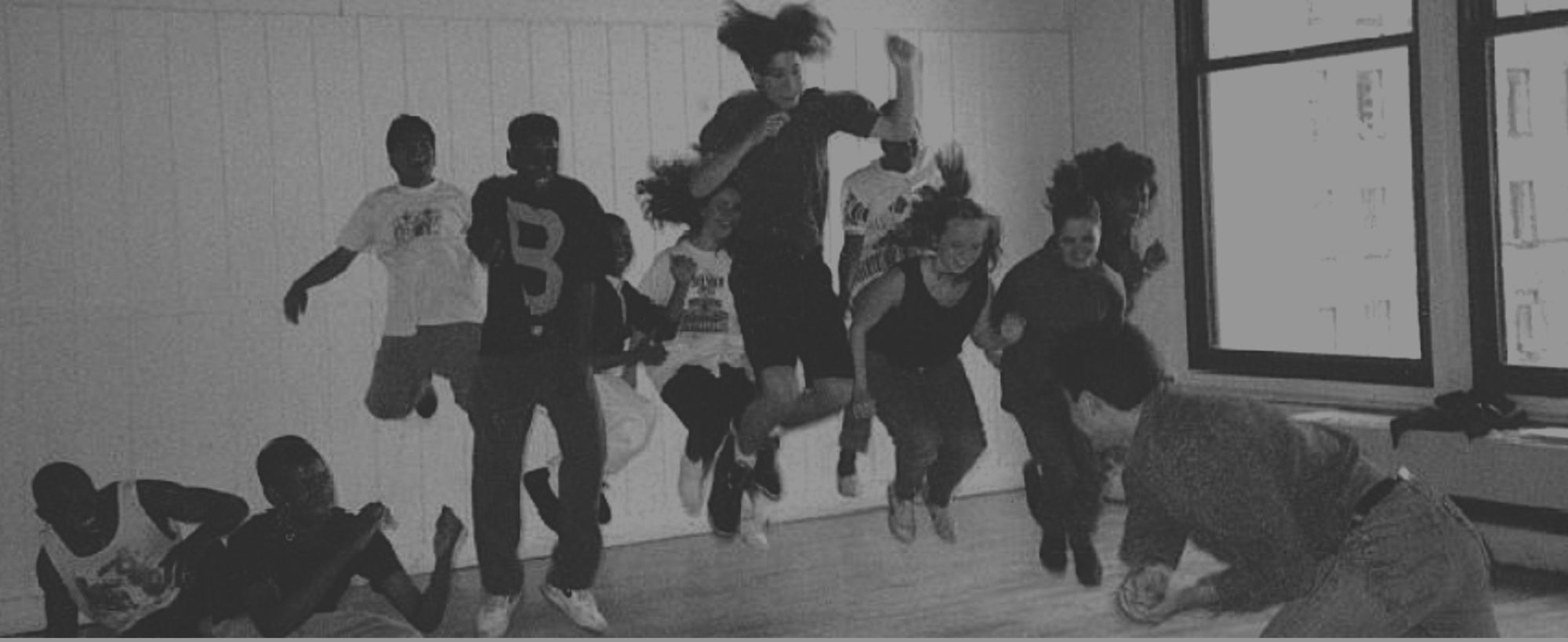 OUR MISSION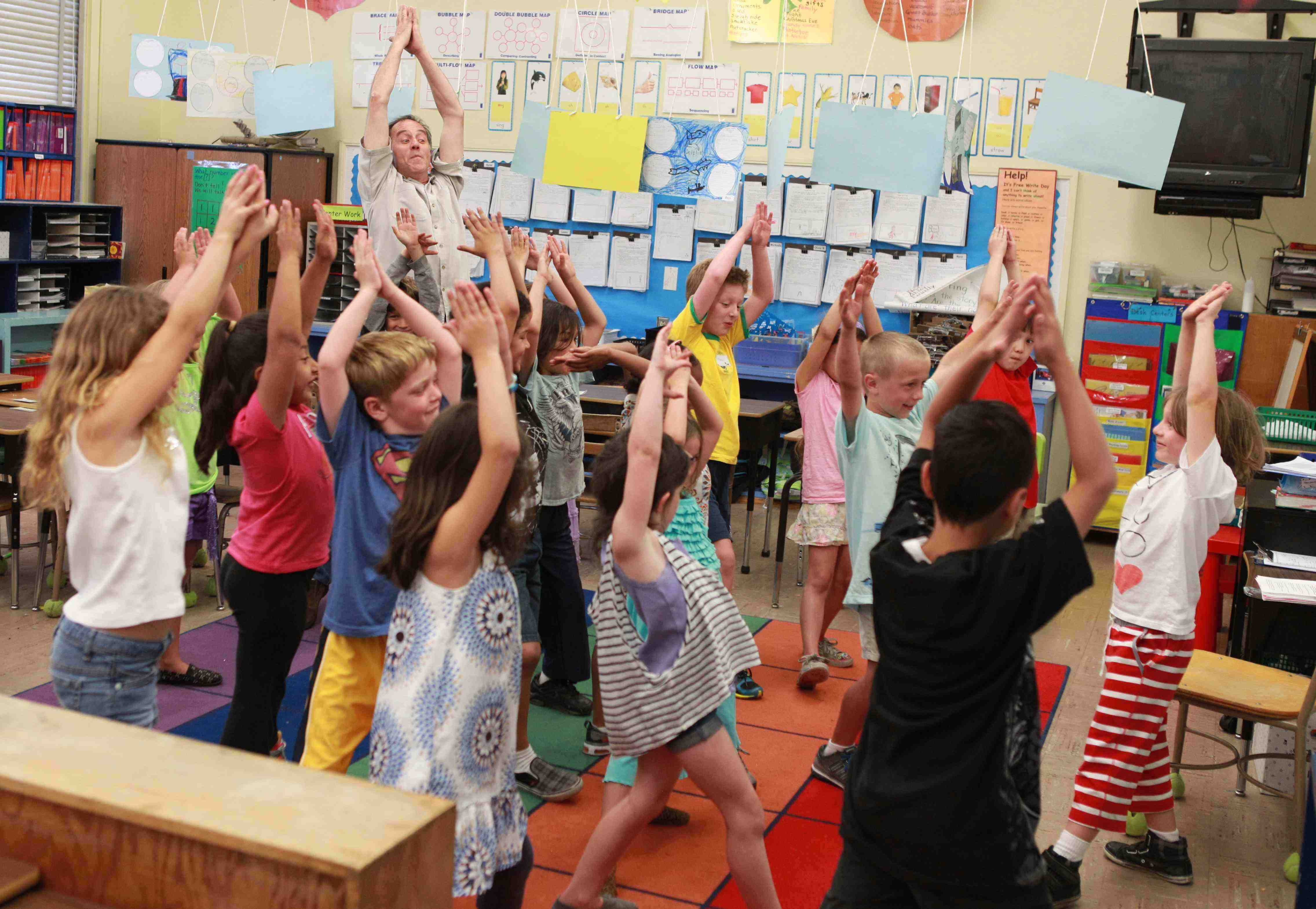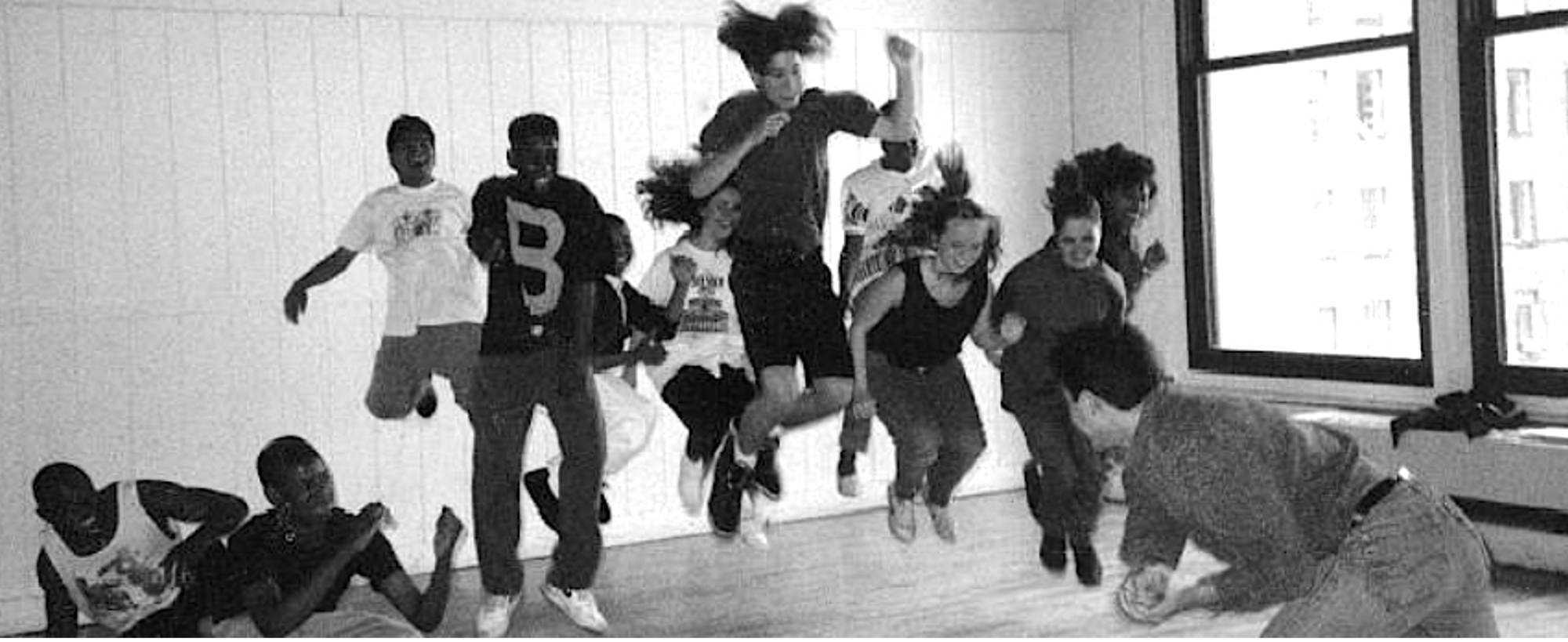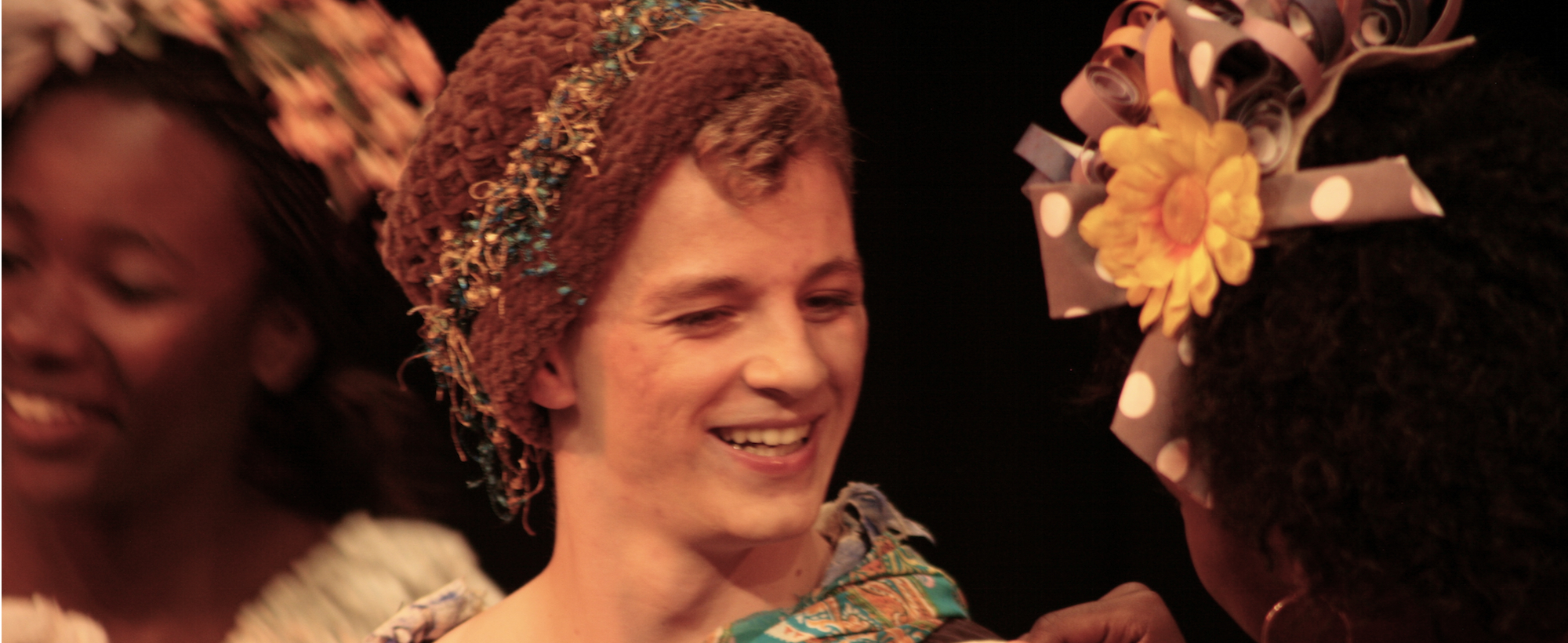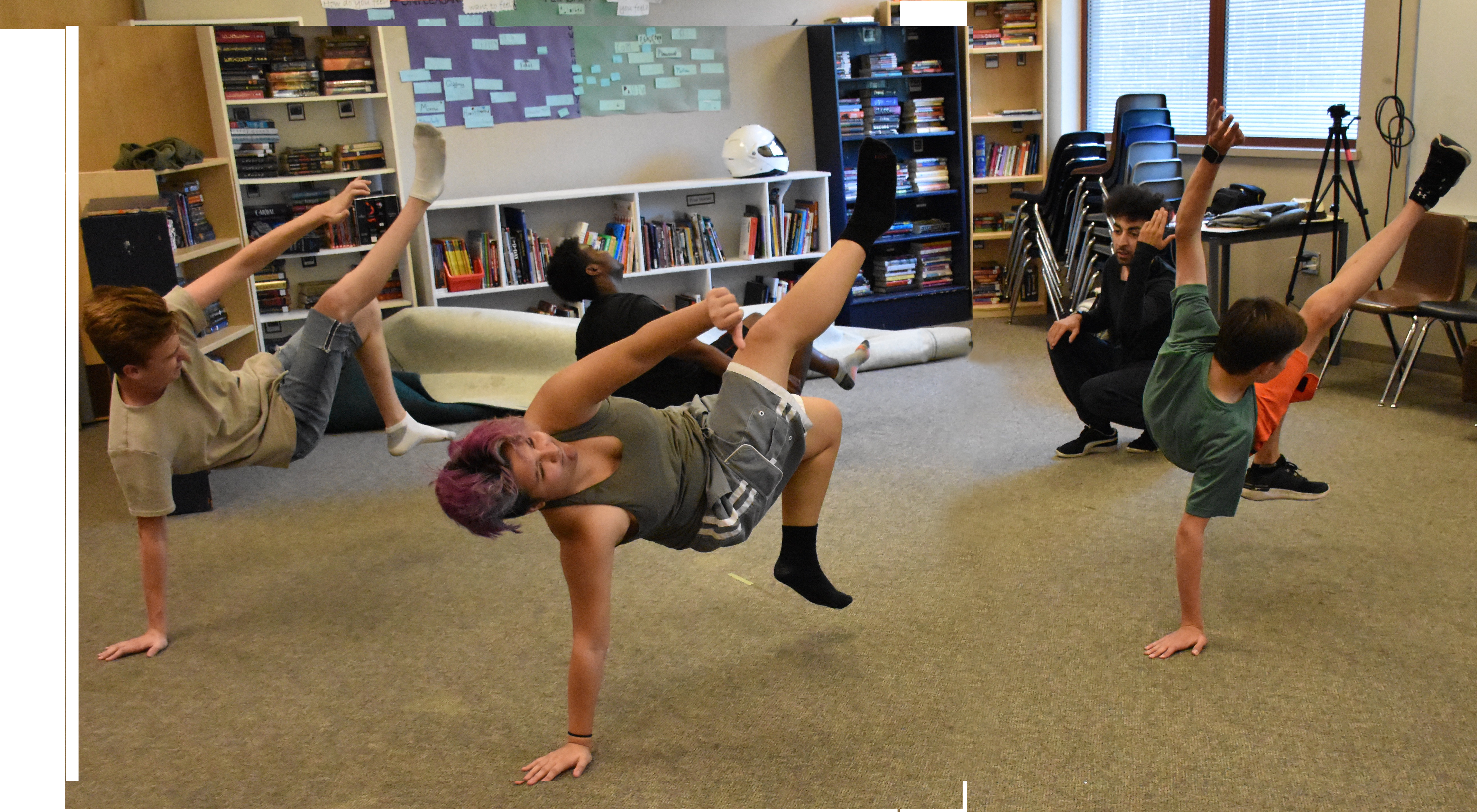 BAYFEST's mission is to "Develop the Extraordinary Potential of Youth through Dramatic and Active Arts." We believe that storytelling, movement, rhythm and kinesthetic learning are a vital part of students' education, and a powerful force in helping all young people learn communications skills, use their imagination to its fullest, build empathy and a 'growth mindset' and honor their own and other's stories. Embedded in all the work we do is the goal of addressing racial, gender, and equity issues in direct and dynamic ways that lift up and empower all the young people we work with – especially those who come from low- income and underserved populations. To further these goals, we ensure that our staff of teaching artists always reflects the diversity of the youth we serve, and we always aim for the highest level of culturally responsive teaching. Although we work with students ages 5 through teen years, we have a particular focus on helping our adolescent participants navigate the inevitable challenges they face in these years of incredible growth, change and growing social awareness. Complementing all the direct work we do with youth, our professional development training gives K-12 educators powerful tools to integrate active arts into their curriculum to transform their classrooms, sustain their own energy and enjoyment, and advance student success and learning.
---
PROGRAMS FOR YOUTH
• In-school and after school K-12 drama, rhythm and movement skills classes. More…
• In-school and after-school original performance-development projects. More…

• In-class sessions with BAYFEST teaching artists to stage class plays or work on movement and rhythm. More…

• Summer intensives for teens 14-19. More…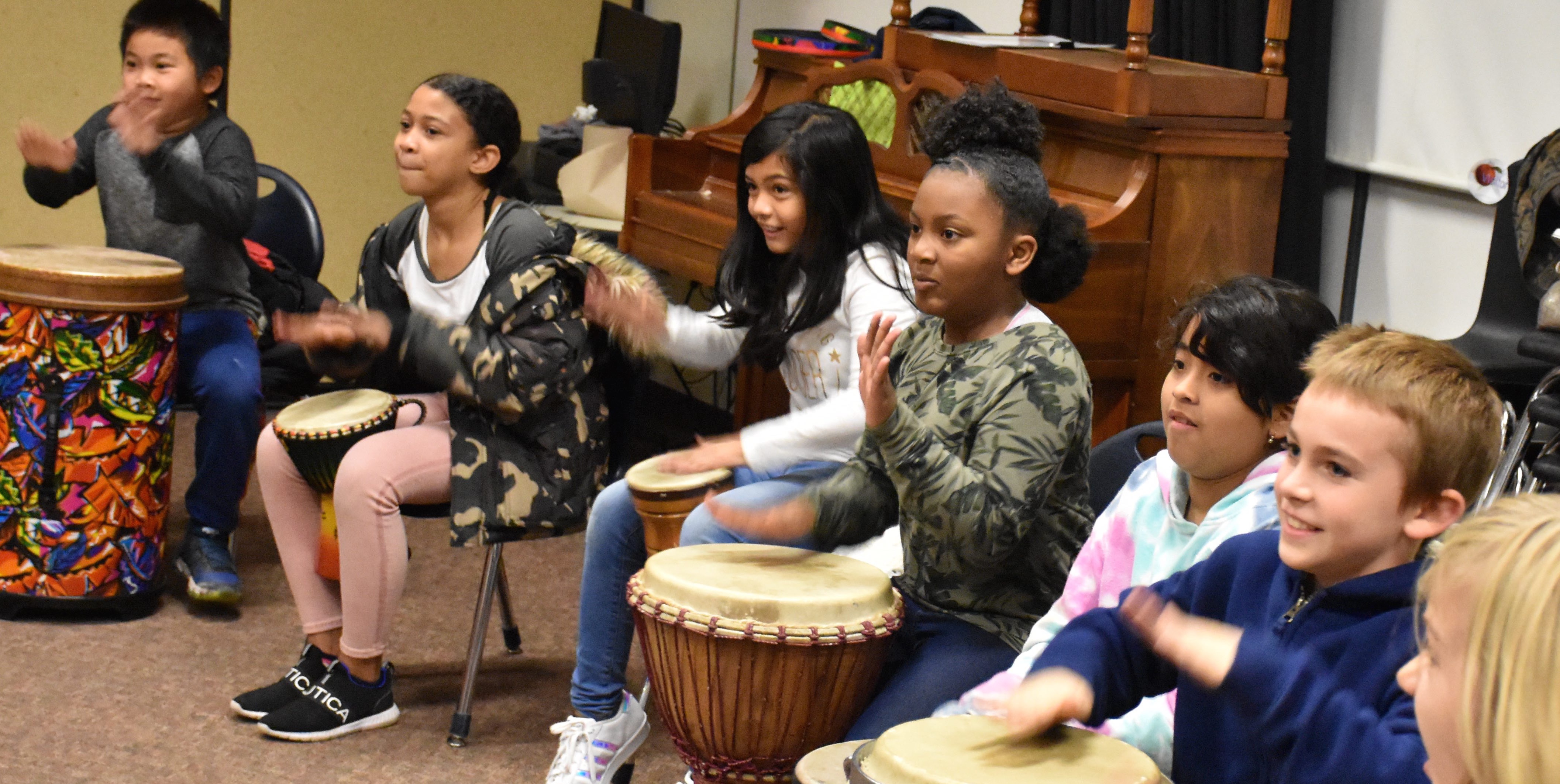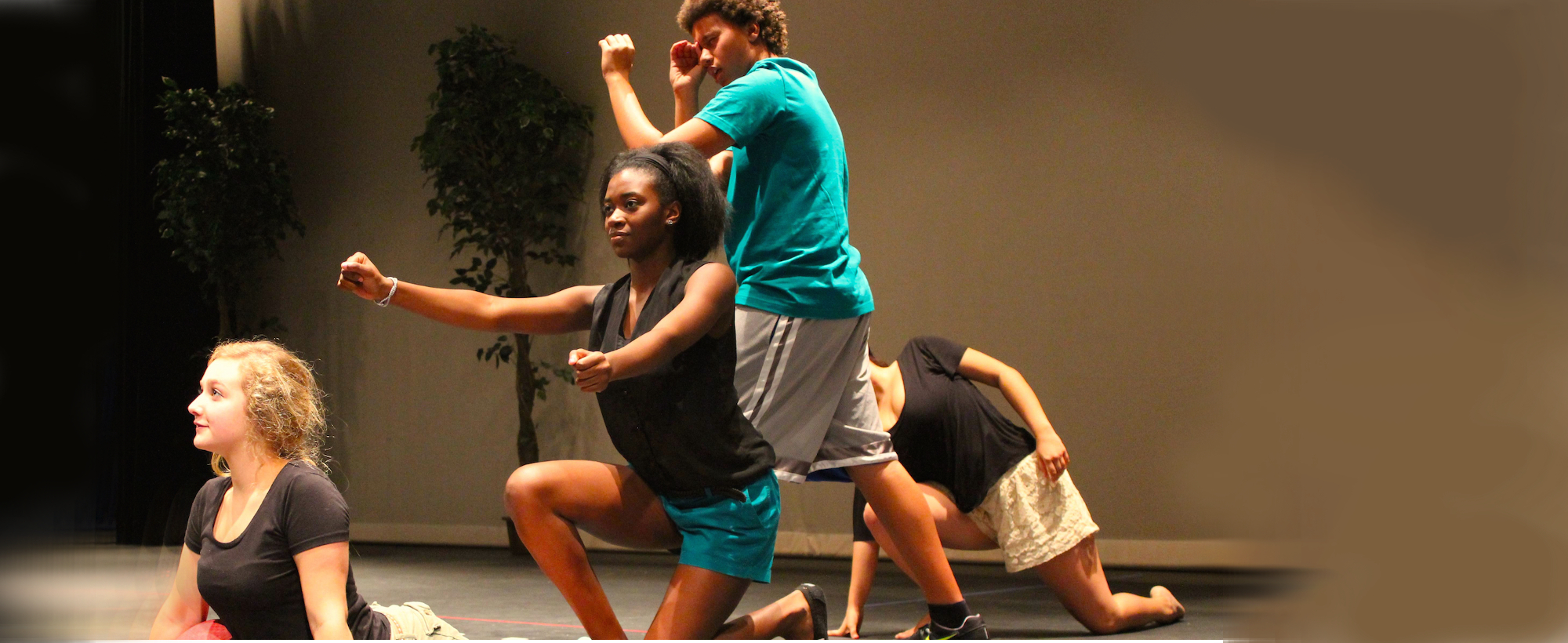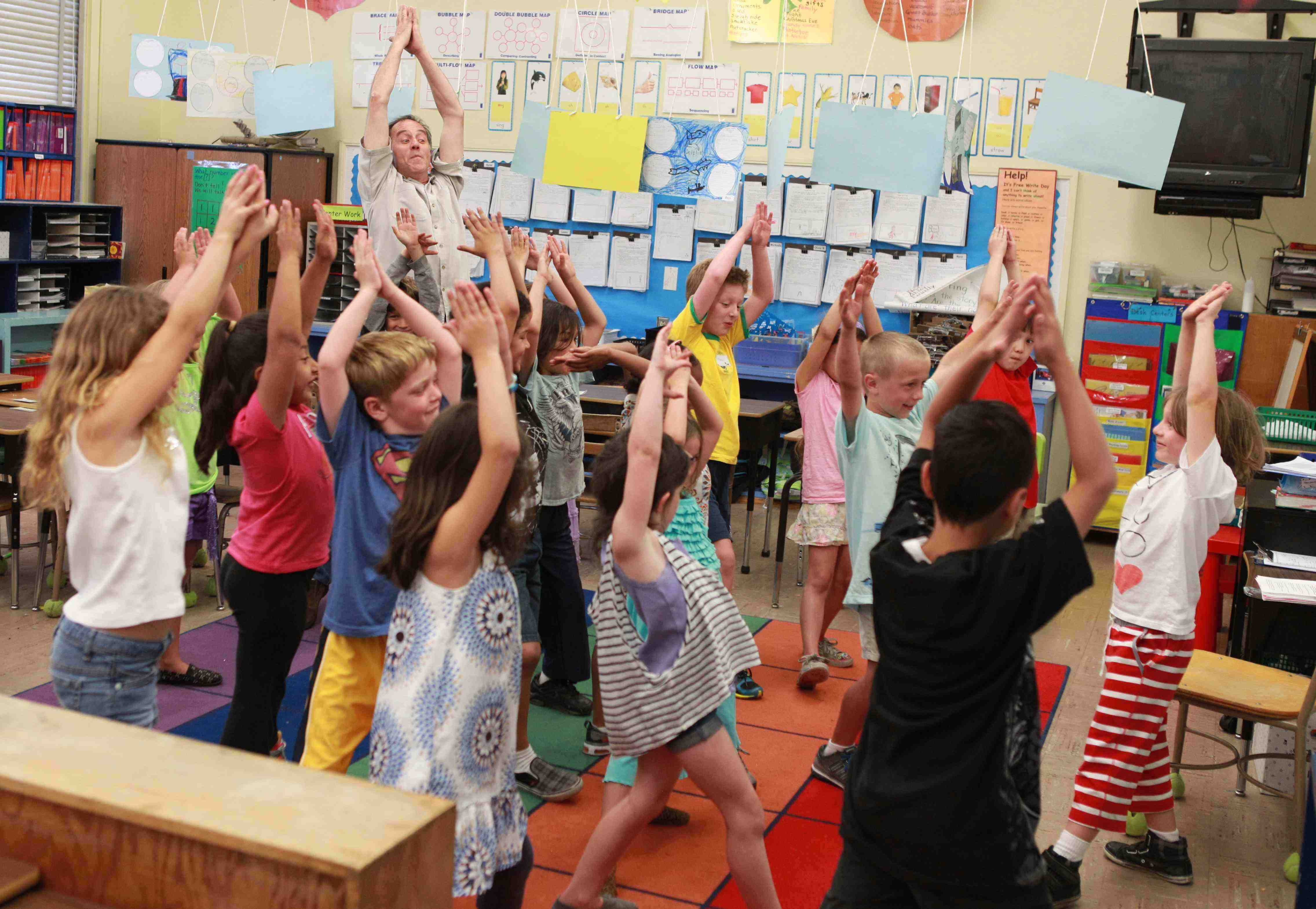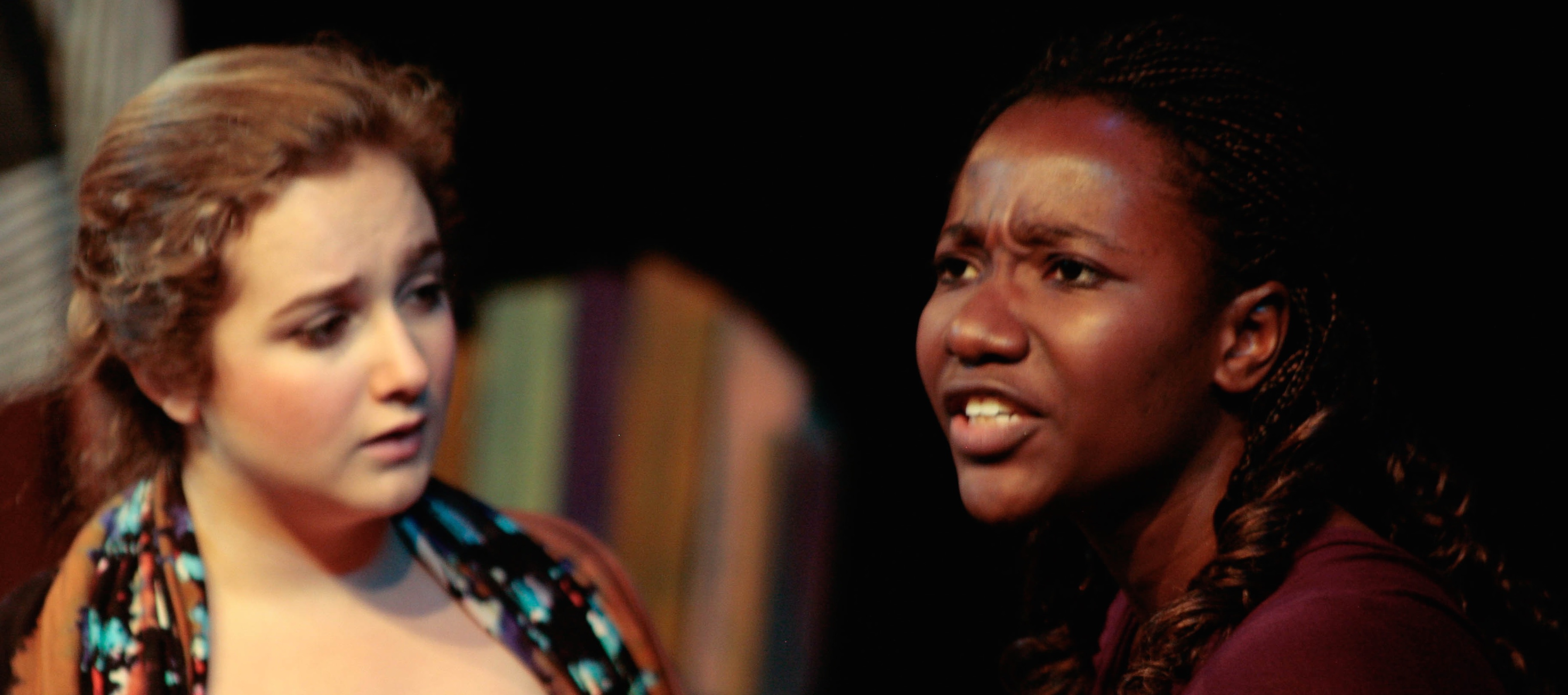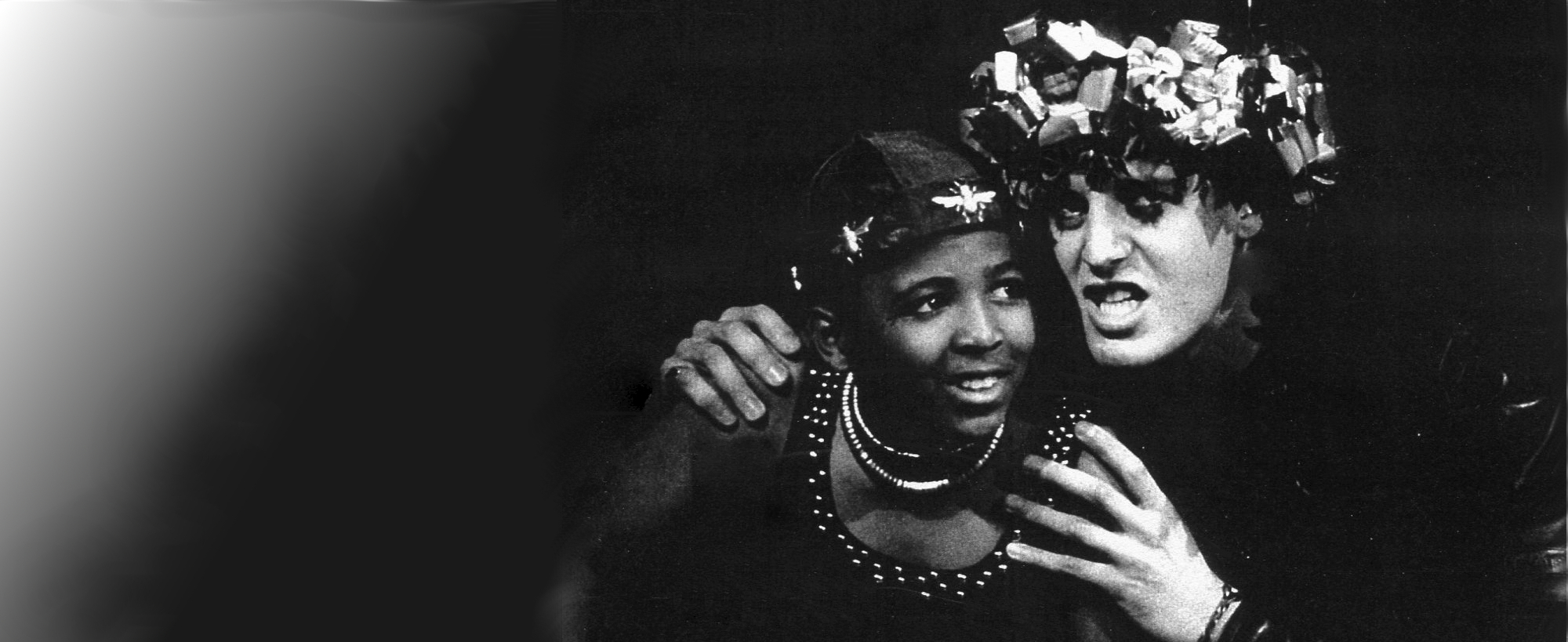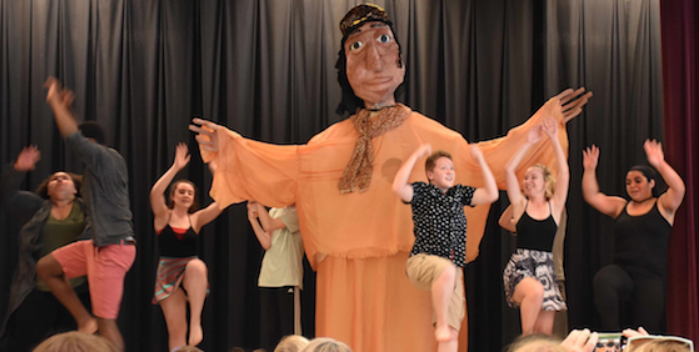 ---
PROGRAMS FOR EDUCATORS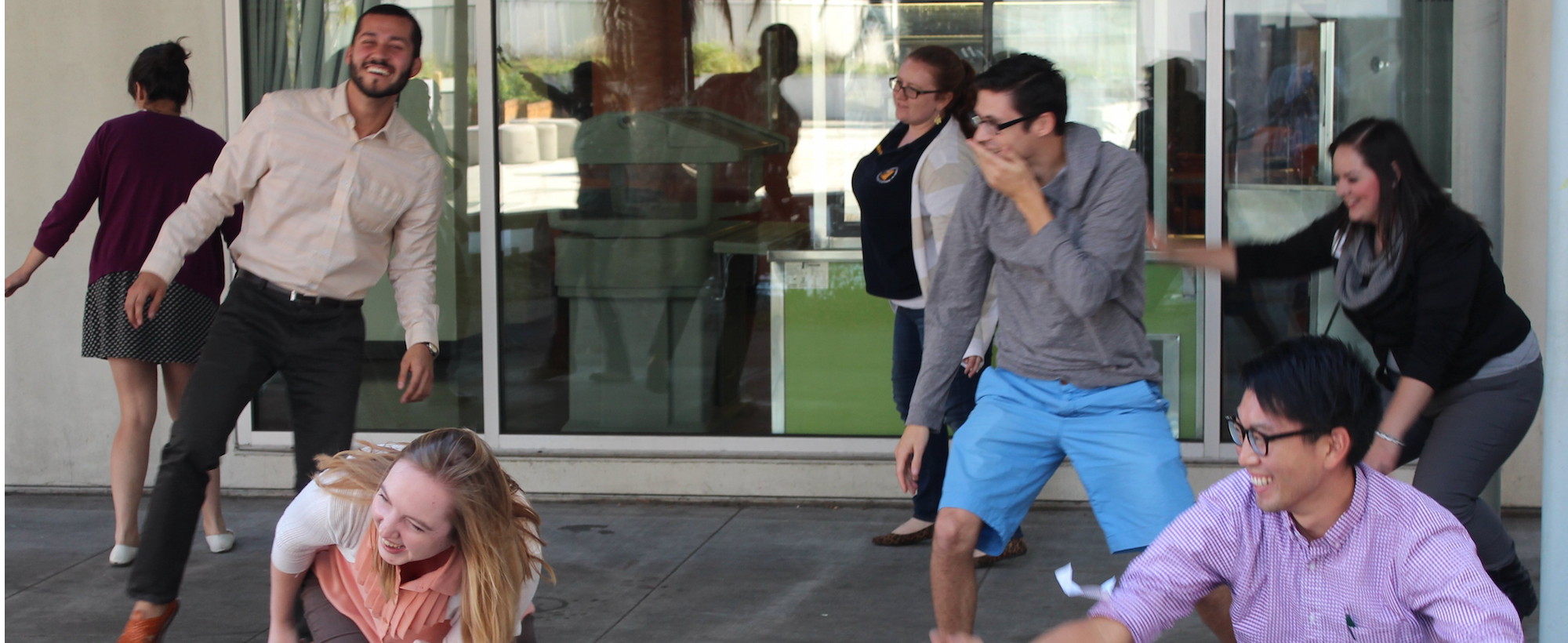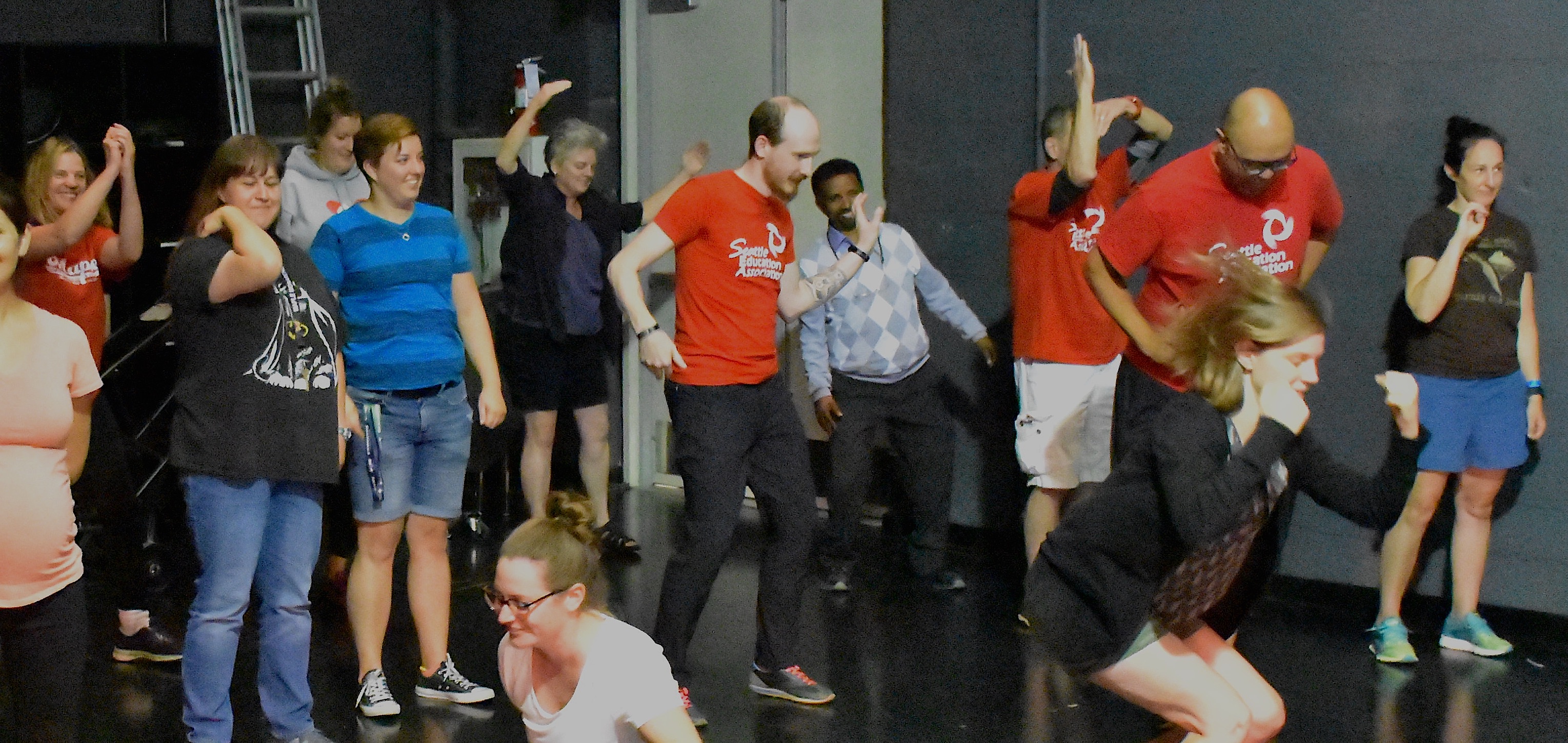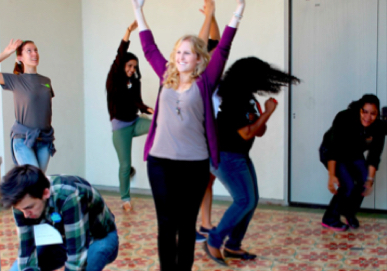 • In-class sessions with BAYFEST teaching artists to train individual classroom teachers in using kinesthetic-learning exercises in the classroom, including staging a class play, exploring STEM curriculum, social-emotional learning, etc. More…
• All-staff professional development sessions focusing on issues of interest and concern to particular schools, including social-emotional learning curriculum enhancements, addressing racial and gender equity, exercises that focus on students with learning differences, as well as active and fun staff team-building sessions. More…

---
SPONSORS
We couldn't do the work we do without all our wonderful individual donors (too numerous to list here…) and especially our major sponsors, below. THANKS to ALL!