After a great Summer, 2018
Summer Youth Theatre Intensive
and as we begin our school-based
programs for teachers and students this fall, the
BAYFEST

Youth

Theatre

.org and
BAYFEST

Education

.org
websites are getting a new, combined look.
Please bear with us while we work on updating our sites.
Meantime, please feel free to explore this site and the
BAYFESTeducation.org sites, and
email us with any questions
at:
BAYFESTyouththeatre@gmail.com
Feedback from previous BAYFEST participants can be found HERE

---
MORE ABOUT BAYFEST SUMMER ACTING CAMP INTENSIVES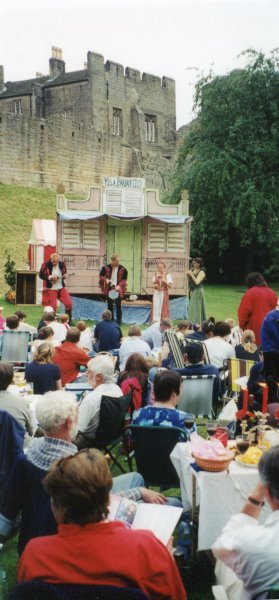 Since 1990, the BAYFEST Summer Program has provided pre-professional-level theatre training and cultural enrichment to groups of talented young performers, aged 14 – 21, from around the United States, Great Britain, Canada, and elsewhere. We now base our programs in Seattle, Washington, although each summer we accept some students from out of the area.
Participants have come from the widest possible range of backgrounds; over 50% with scholarship assistance.
We have have worked long hours rehearsing and performing productions from improv to Shakespeare to musicals; we have had crazy fun together at parties and beach barbecues and baseball games. We have laughed and cried and played and learned with each other and the BAYFEST staff and teachers…
…and in many cases, BAYFESTers say that it was their best summer experience EVER!
For more information, join our growing community on Facebook!