DATES AND DETAILS FOR THE
SUMMER, 2018 

15-DAY SEATTLE INTENSIVE
WILL BE ANNOUNCED SOON.
Please

contact us

by email to be notified and we will let you know how to apply and audition.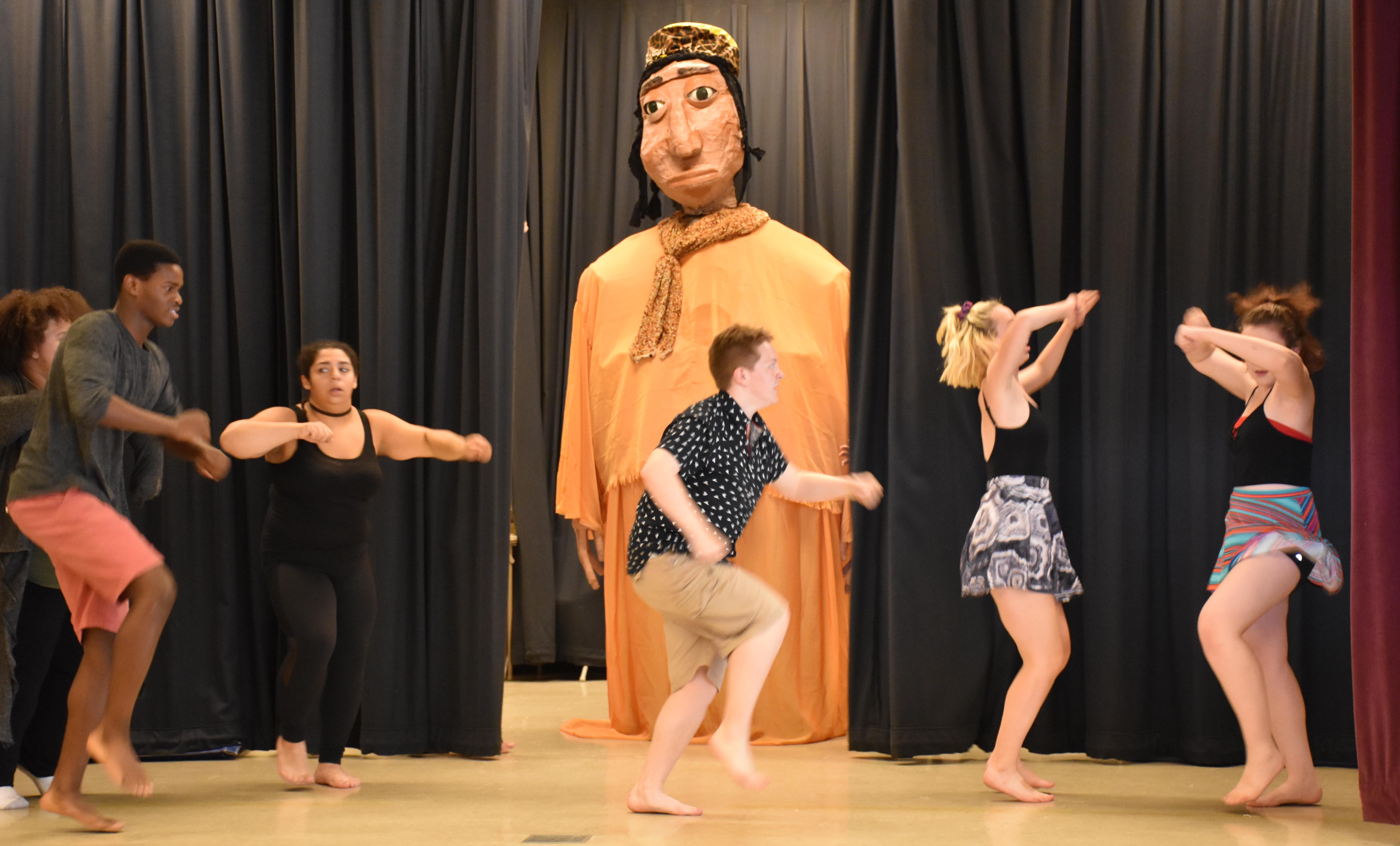 Summer 2017 marked our 26th year offering summer drama training and performance intensives to young performers ages 13 – 21 from around the US, UK and other foreign locations who are chosen by audition and recommendation.  Classes and workshops in acting, movement, stage combat, physical comedy and voice are taught by professional actors, directors and choreographers and culminate in public performances. We work and play hard and always have LOTS of fun!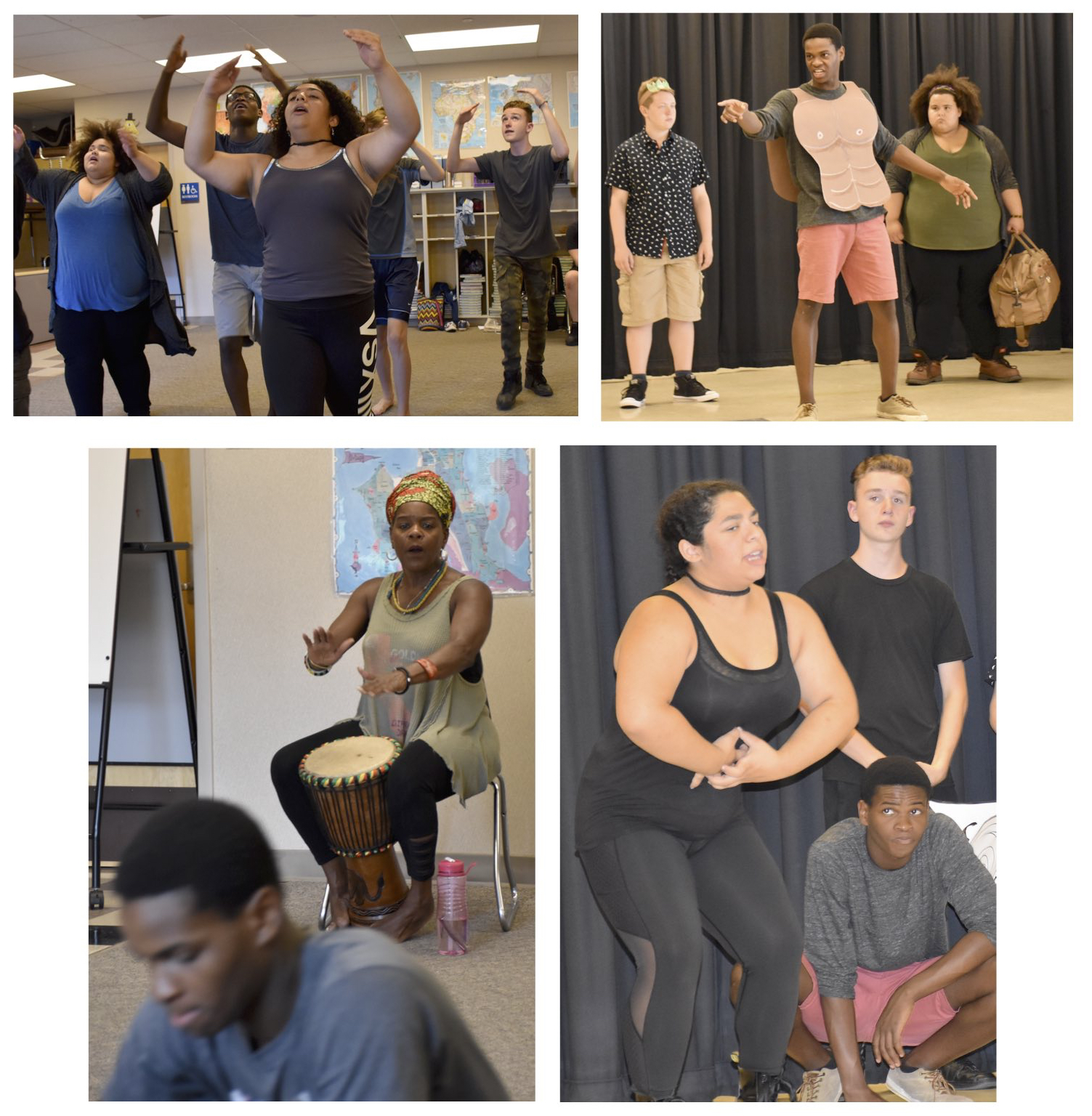 Feedback from previous BAYFEST participants can be found HERE

---
 MORE ABOUT BAYFEST SUMMER ACTING CAMP INTENSIVES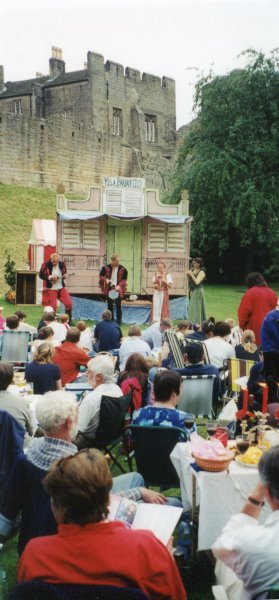 Since 1990, the BAYFEST Summer Program has provided pre-professional-level theatre training and cultural enrichment to groups of talented young performers, aged 14 – 21, from around the United States, Great Britain, Canada, and elsewhere.
The Summer Acting Camp Intensive has been held in locations as varied as Seattle, New York, London, Washington, DC, Vermont, San Diego, Newcastle on Tyne, North Wales, Los Angeles, and Sandpoint, Idaho.
Participants have come from the widest possible range of social and cultural backgrounds; many with scholarship assistance.
They have lived in each others' homes; they have worked long hours rehearsing and performing productions from Shakespeare to musicals; they have laughed and cried with each other and the BAYFEST staff and teachers…
…and in many cases, they say their lives have been changed.
For more information, join our growing community on Facebook!