Seattle Performance Workshop
The summer, 2022 BAYFEST Youth Theatre Performance Workshop will run from August 8-20, from 9:00-1:30 each day (except a day off on Sunday August 14 and 9:00-5:30 on Saturday August 20).
Classes/rehearsals will be held at Chief Sealth High School in West Seattle, and performances will also be at several venues in West Seattle. This year, through the generous support of our donors, all program costs are being fully funded, and participants will be paid a $175 stipend for their participation.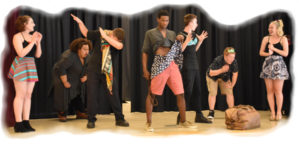 We are looking for 18-20 participants, ages 14-19 (though we will occasionally accept younger applicants on a case-by-case basis), who have a strong interest in learning acting, movement and related skills, though you DO NOT have to have prior experience in performing to apply — many of our wonderful past students have come to us with no acting or performance training, but have wound up loving the program. Your interest and commitment and willingness to be a part of a truly collaborative ensemble is what counts!
Classes/rehearsals will be led by some of BAYFEST's top teaching artists, who will work with will build a performance that showcases participants' skills in acting, movement/dance, spoken word poetry and comedy. We have put together this kind of show many times before and the process and the results are always great. Instructions and easy application  can be found HERE.
SCHOOL YEAR
STUDENT
PROGRAMS
…
Our school year work with students happens during and after school, from in-class sessions (getting students to engage with fun and active movement, drama and imagination-building exercises, or on a particular topic from science and math to ELA to social studies) to months-long after school programs culminating in performances. BAYFEST is a member of the Seattle Public Schools Creative Advantage initiative, and many programs are also supported by BAYFEST funders
K-12 EDUCATOR
PROFESSIONAL
DEVELOPMENT
…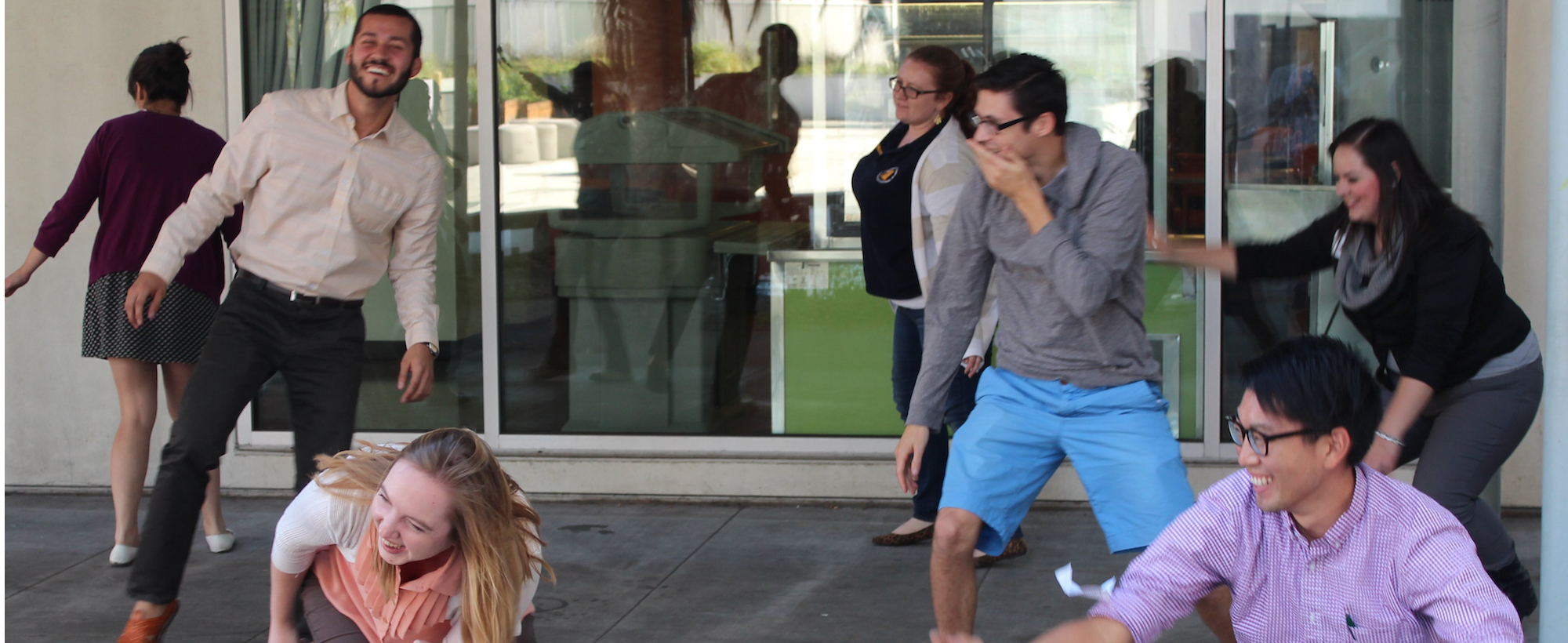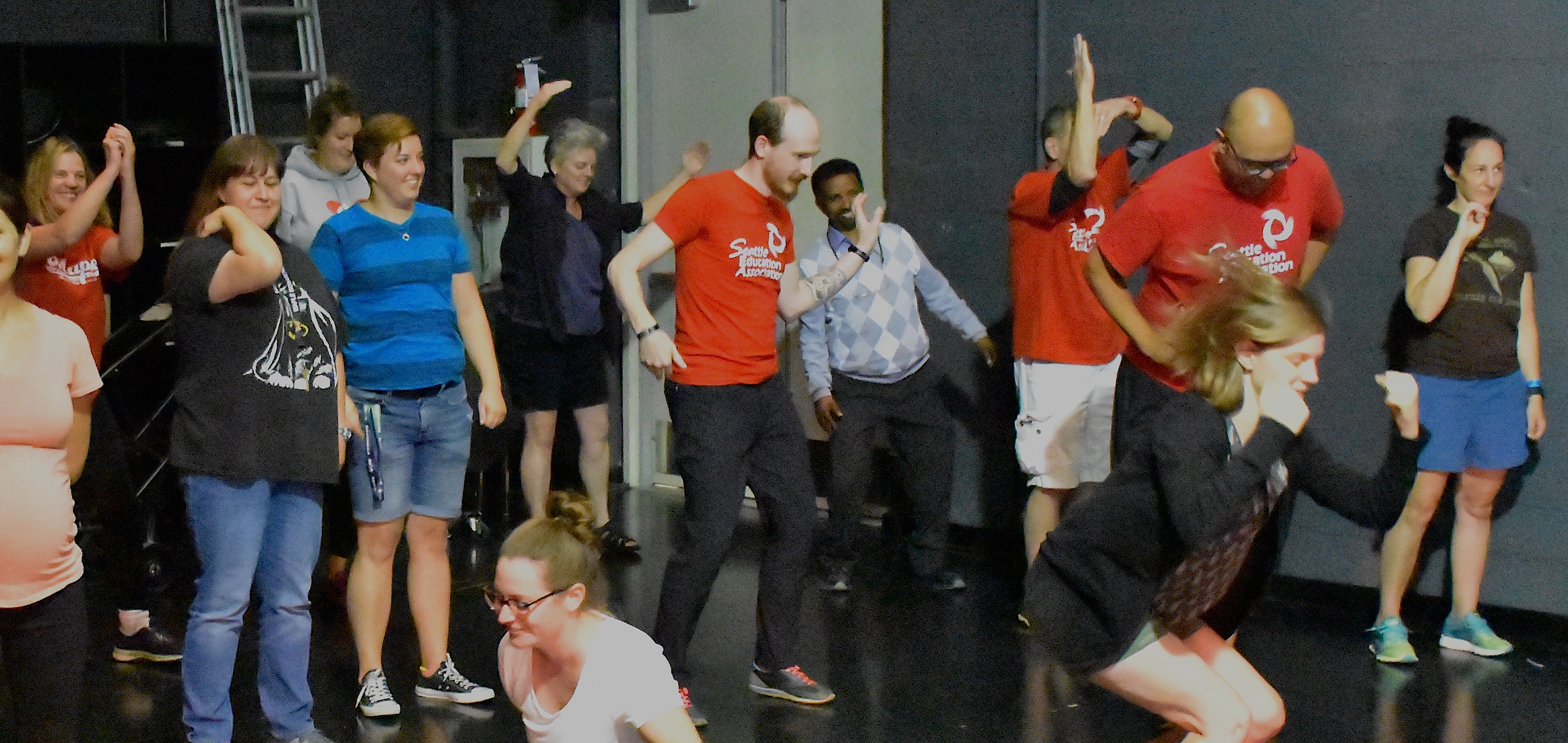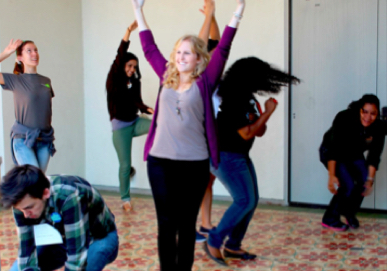 BAYFEST offers K-12 educator professional development sessions (for teachers in separate grade-band cohorts and in all-staff workshops) on "Activating Your Class with Active Arts."  Workshops are focused on skills that can be incorporated on a regular basis in classes, often in short and easy-to-manage ways – as curriculum enhancements, "brain-breaks", and as imagination- building ways to keep students engaged and thinking creatively together
BAYFEST's mission
Since our founding in New York City in 1990, our mission has been to "Develop the Extraordinary Potential of Youth through Dramatic and Active Arts." Our K-12 Student programs have been offered through in- and after-school, and summer programs all over the US andUK, and we are currently based in Seattle, WA.
The over-arching goal of all our programs is to help young people build empathy and stay alive to all that is inside them, exploring and sharing their own unique "I Am!" as well as the ensemble "We Are!" — drama, dance, movement, rhythm, performance poetry and prose, and kinesthetic learning. All our teaching artists are theatre professionals and educators with years of experience working with young people of all ages. Our K-12 educator professional development programs give teachers the skills to bring the active arts into their classrooms to extend lessons, reduce stress and increase student engagement.
We strongly believe that the arts can and must be a force for building social responsibility, connectedness and empathy, and the ideas of social justice and equity are embedded in all the work we do.
………….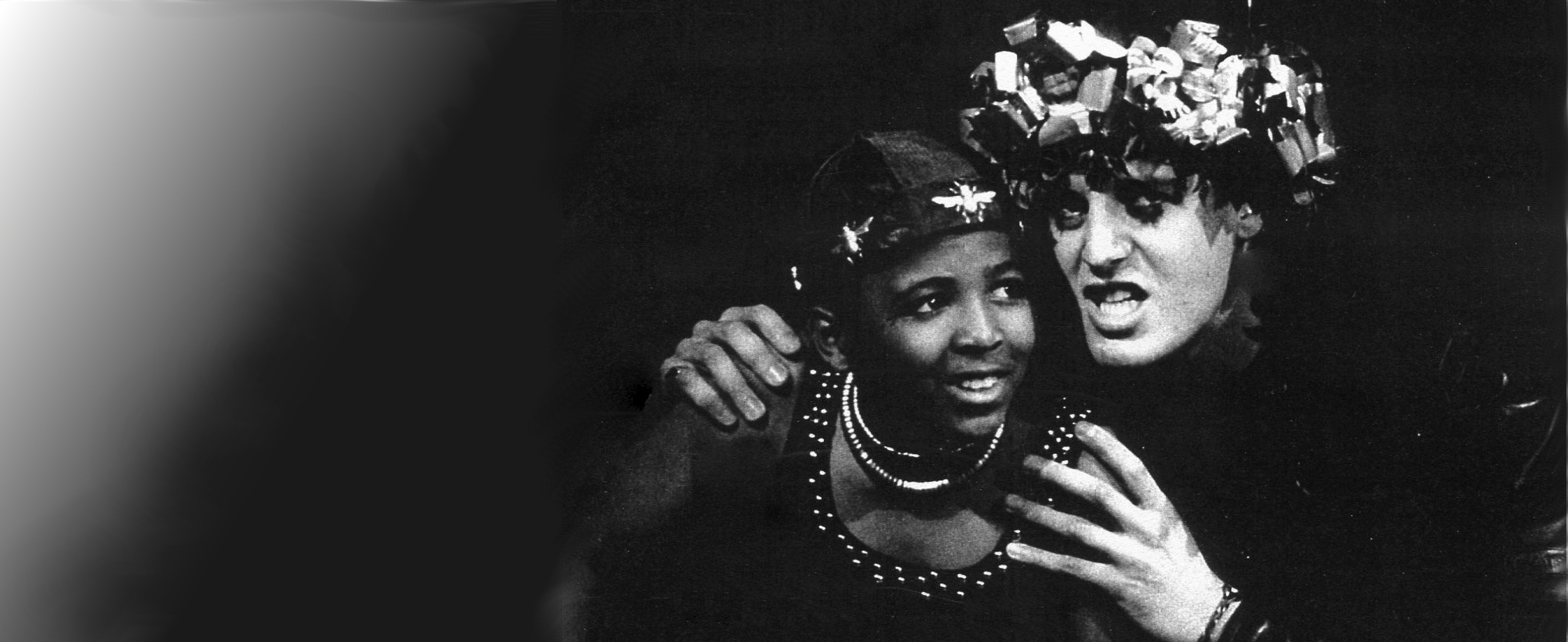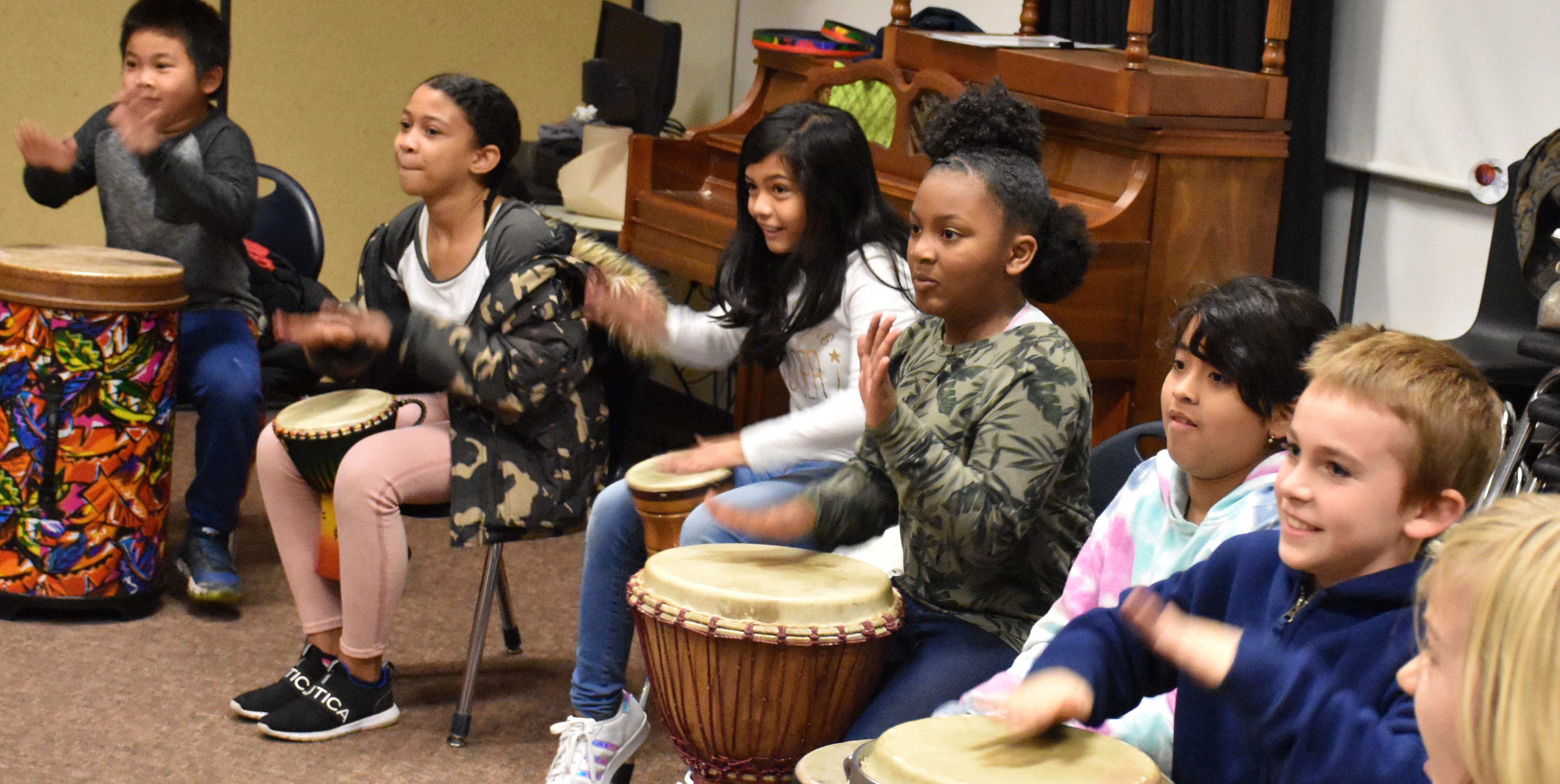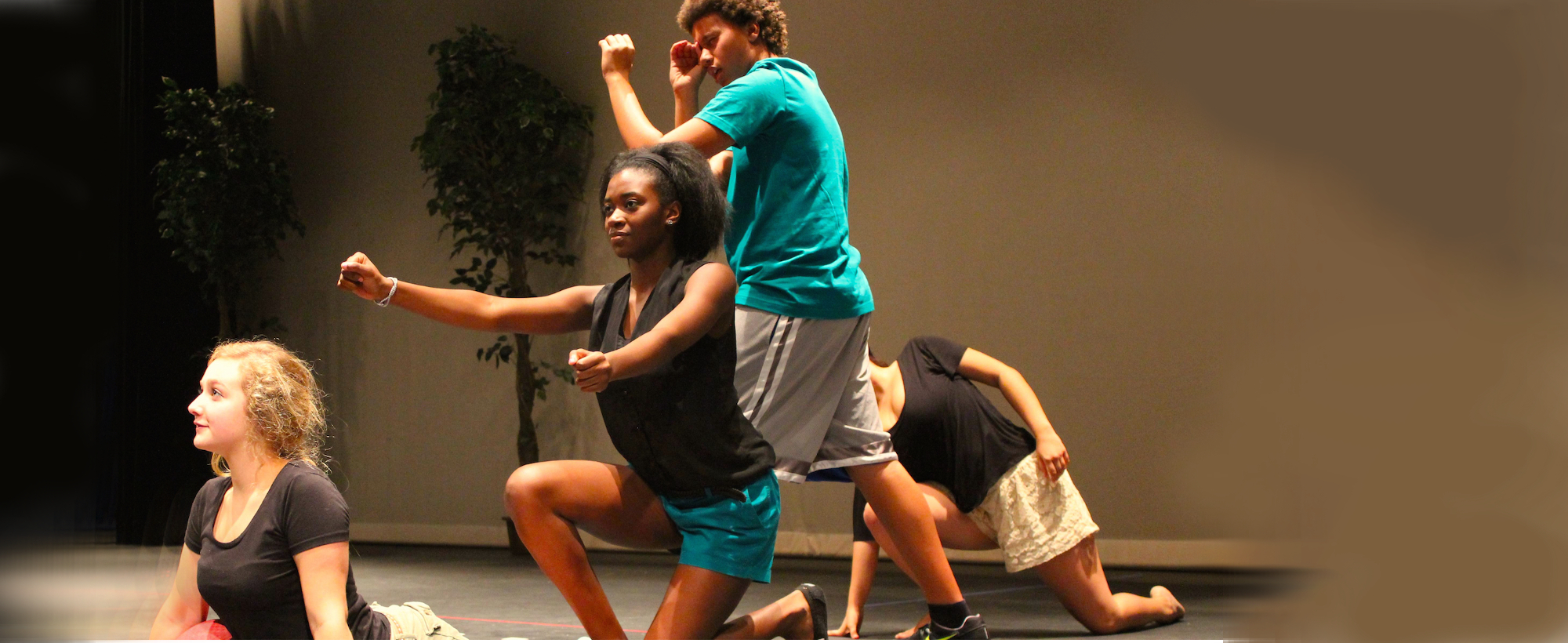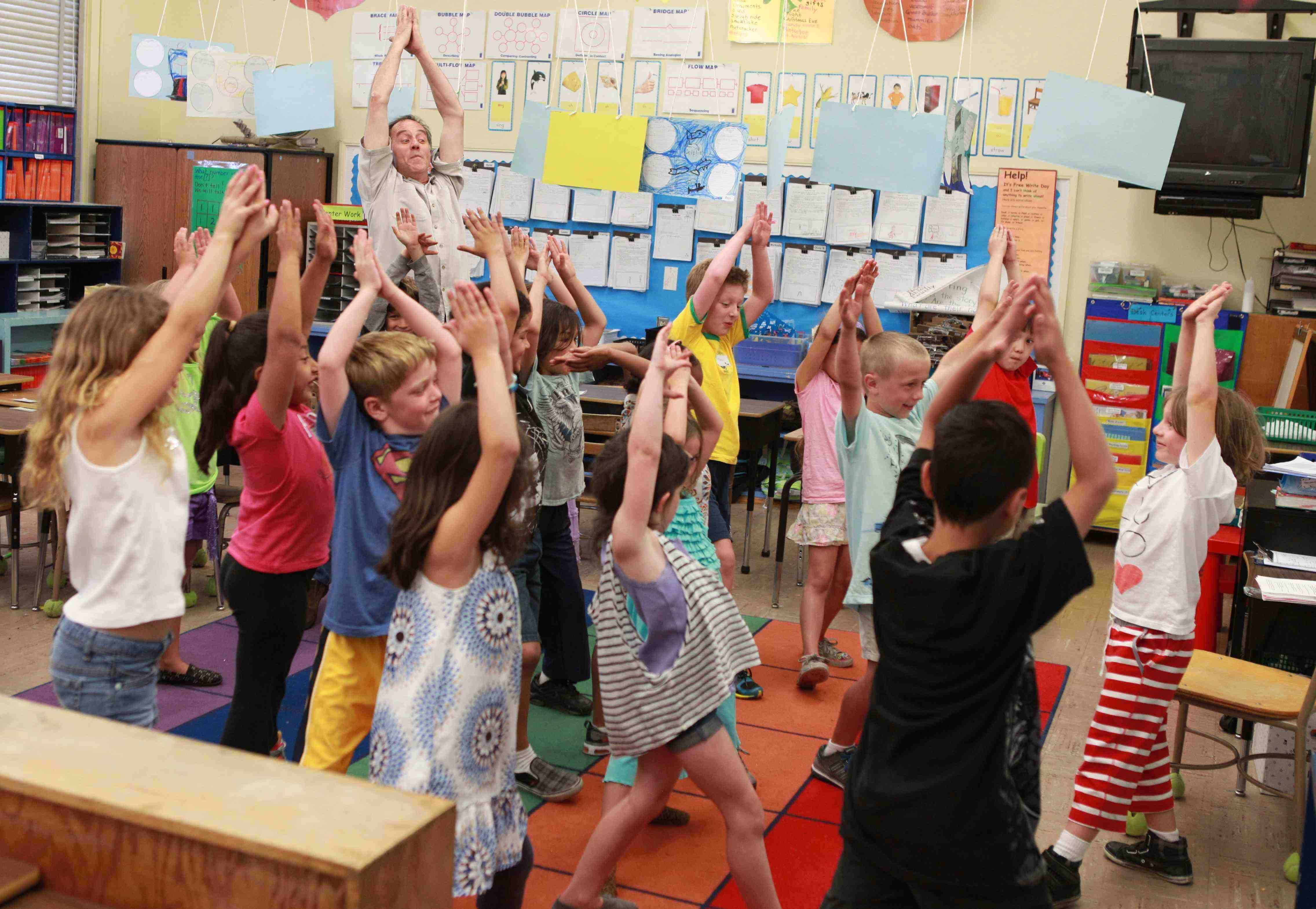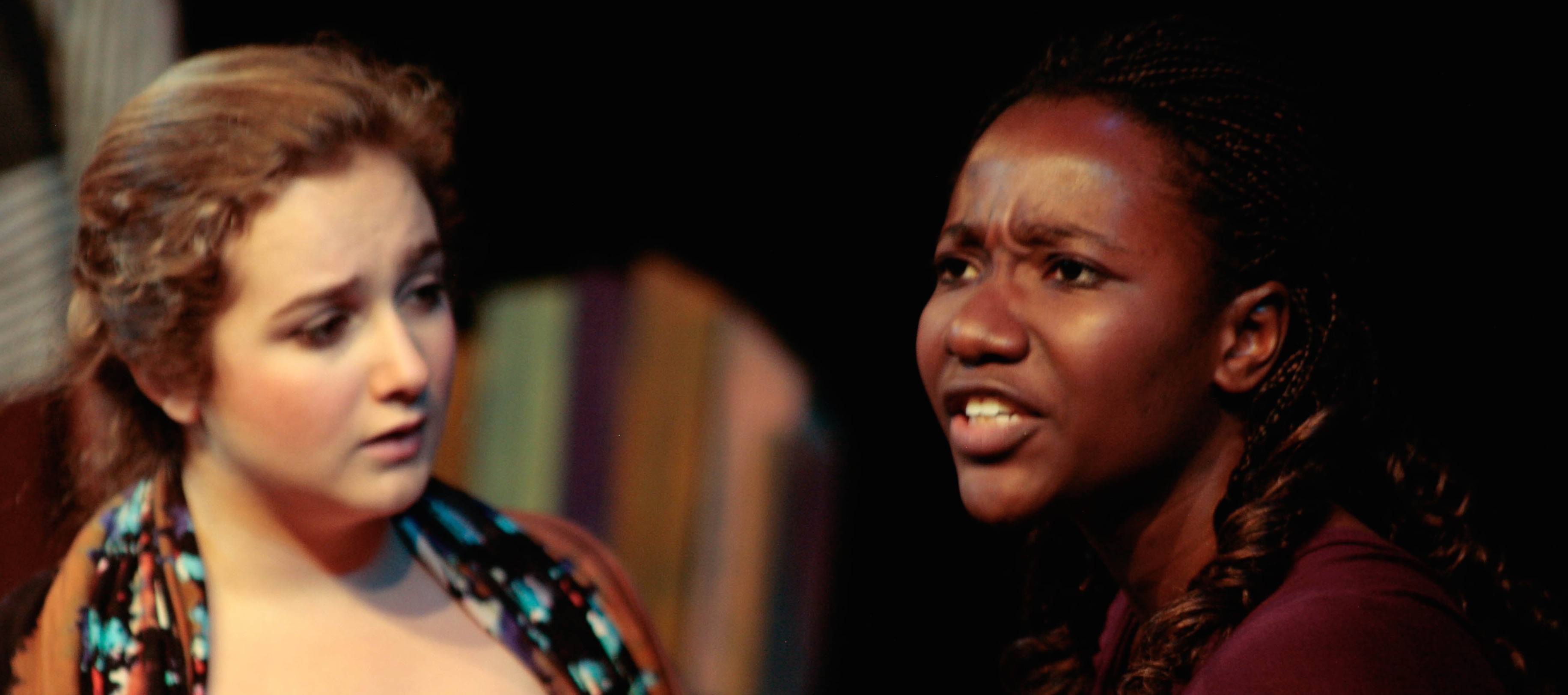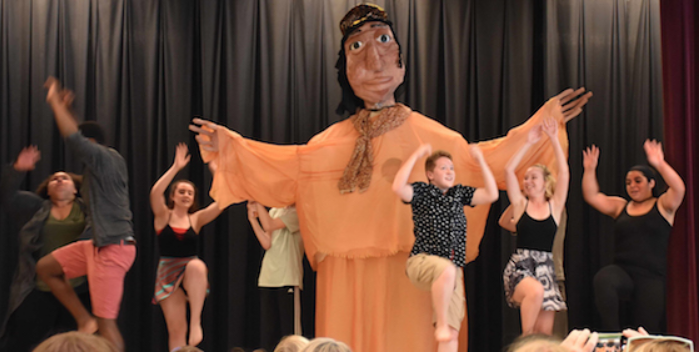 SUMMER YOUTH THEATRE CAMPS
.
Information about our summer, 2022 programs will be posted on the website after January 1, 2022.  In the meantime, you can look at
SPONSORS
BAYFEST is a 501(c)3 not-for-profit corporation – Federal Tax ID #: 13-3570285. We couldn't do the work we do without all our wonderful individual donors (too numerous to list here…) and especially our major corporate and governmental sponsors, below. THANKS to ALL!