SUMMER Performance Workshop
After the terrific success of our full production of the the play "She Kills Monsters" by Qui Nguyen with the newly-established Chief Sealth International High School Drama Company (video HERE ), we are announcing a two-week fully-funded summer intensive that will be held at Chief Sealth in Seattle.  The program will run August 21 – Sept 1, culminating in performances on 8/31 and 9/1.  
Click Here for More Information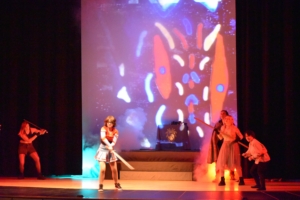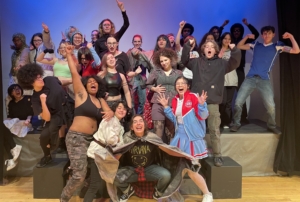 SCHOOL YEAR
STUDENT
PROGRAMS
…
Our school year work with students happens during and after school, from in-class sessions (getting students to engage with fun and active movement, drama and imagination-building exercises, or on a particular topic from science and math to ELA to social studies) to months-long after school programs culminating in performances. BAYFEST is a member of the Seattle Public Schools Creative Advantage initiative, and many programs are also supported by BAYFEST funders
K-12 EDUCATOR
PROFESSIONAL
DEVELOPMENT
…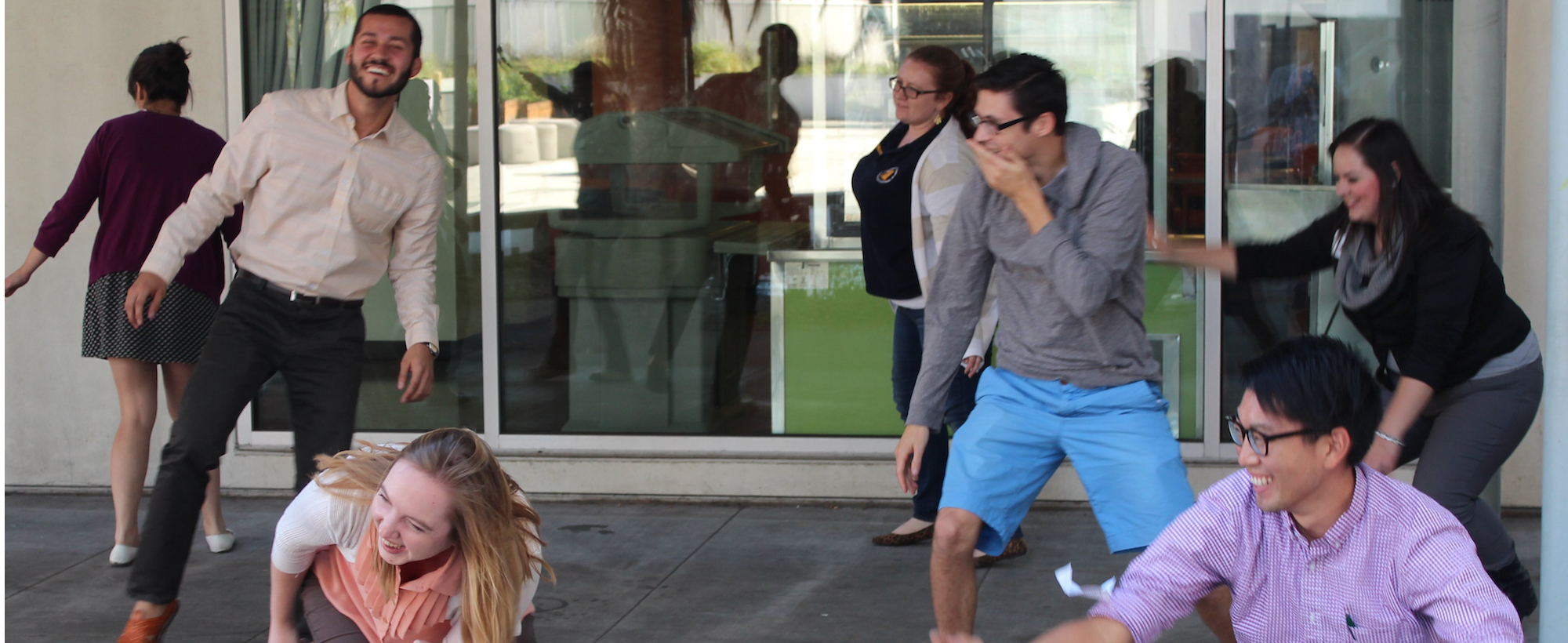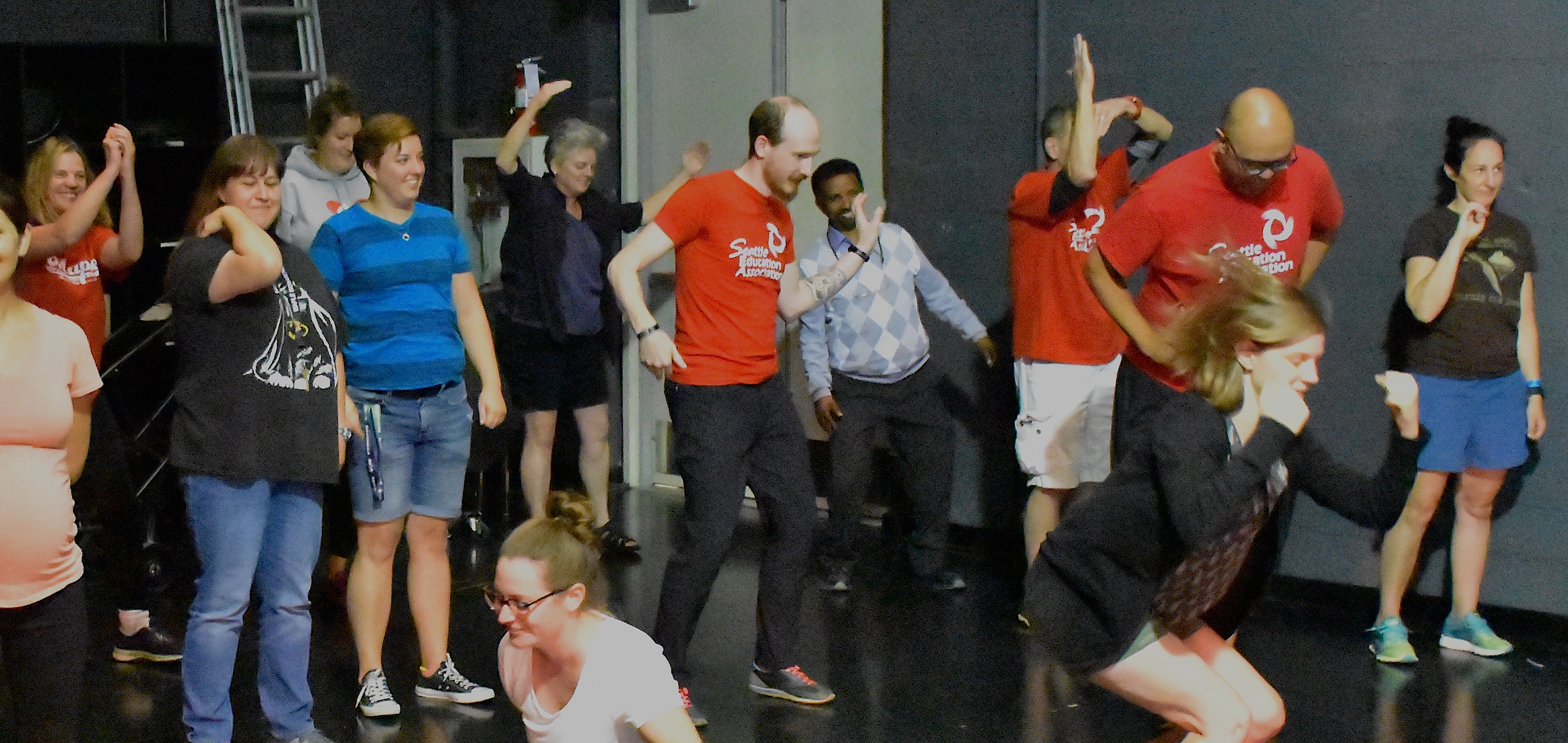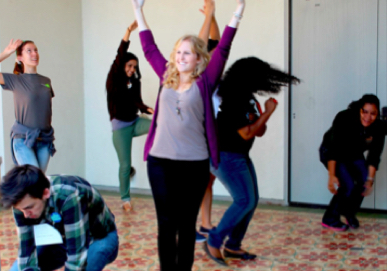 BAYFEST offers K-12 educator professional development sessions (for teachers in separate grade-band cohorts and in all-staff workshops) on "Activating Your Class with Active Arts."  Workshops are focused on skills that can be incorporated on a regular basis in classes, often in short and easy-to-manage ways – as curriculum enhancements, "brain-breaks", and as imagination- building ways to keep students engaged and thinking creatively together
BAYFEST's mission
Since our founding in New York City in 1990, our mission has been to "Develop the Extraordinary Potential of Youth through Dramatic and Active Arts." Our K-12 Student programs have been offered through in- and after-school, and summer programs all over the US andUK, and we are currently based in Seattle, WA.
The over-arching goal of all our programs is to help young people build empathy and stay alive to all that is inside them, exploring and sharing their own unique "I Am!" as well as the ensemble "We Are!" — drama, dance, movement, rhythm, performance poetry and prose, and kinesthetic learning. All our teaching artists are theatre professionals and educators with years of experience working with young people of all ages. Our K-12 educator professional development programs give teachers the skills to bring the active arts into their classrooms to extend lessons, reduce stress and increase student engagement.
We strongly believe that the arts can and must be a force for building social responsibility, connectedness and empathy, and the ideas of social justice and equity are embedded in all the work we do.
………….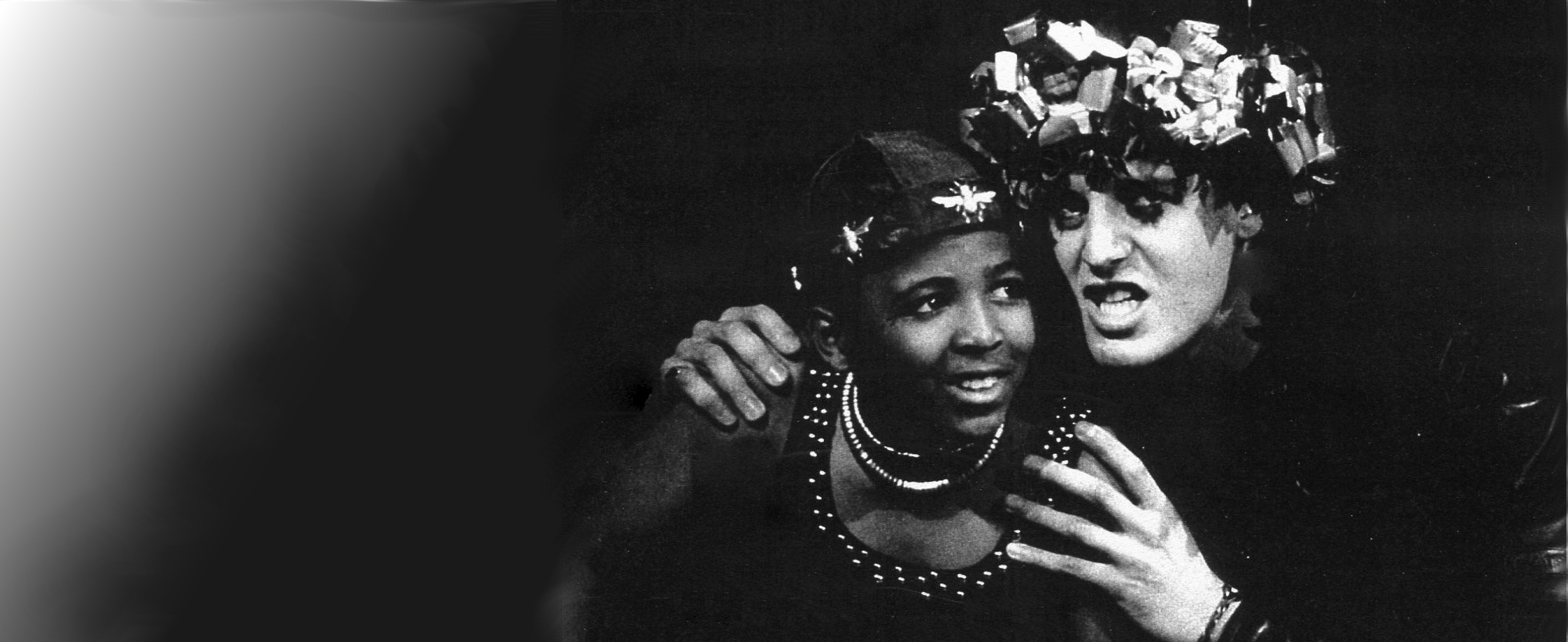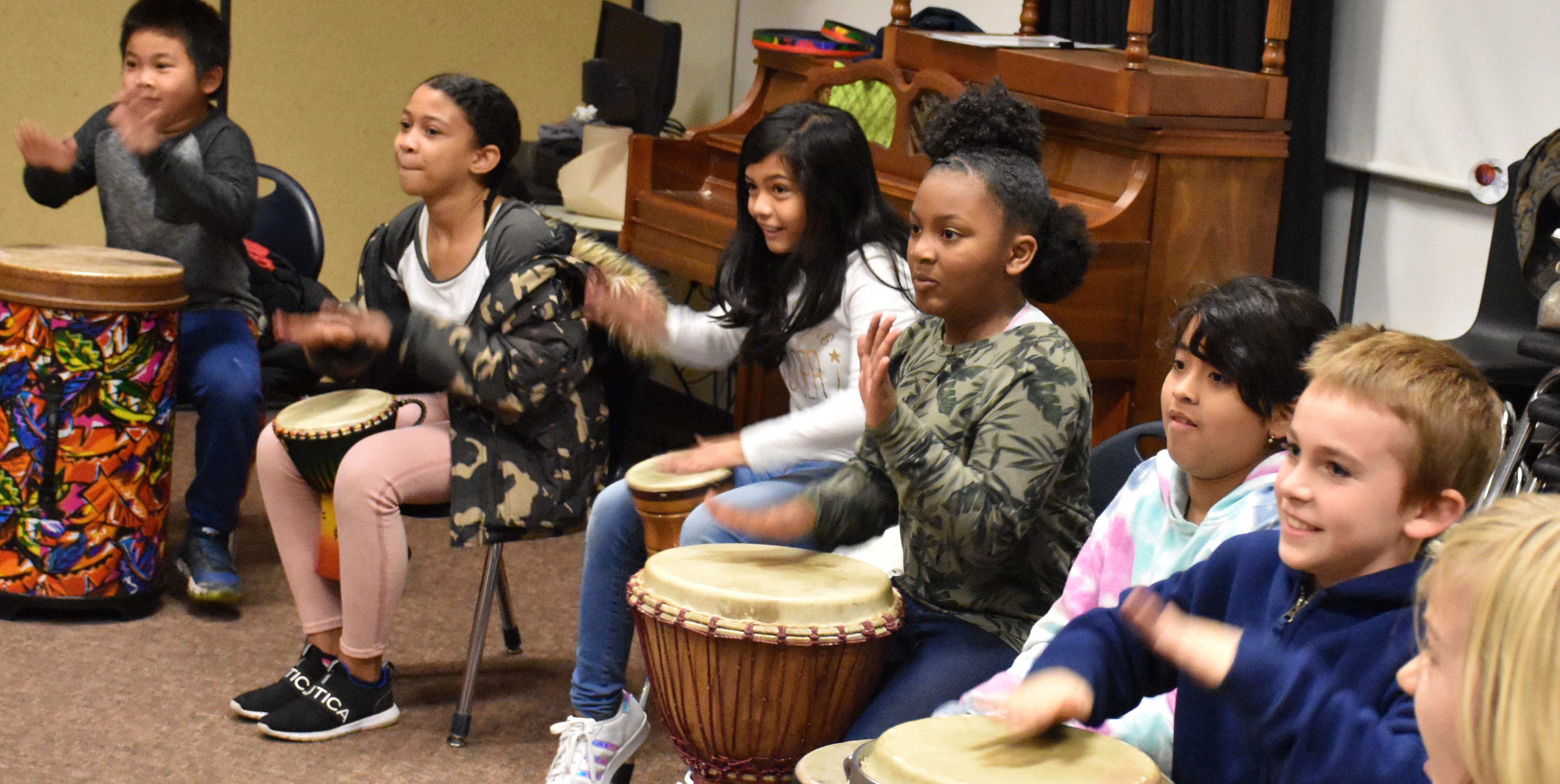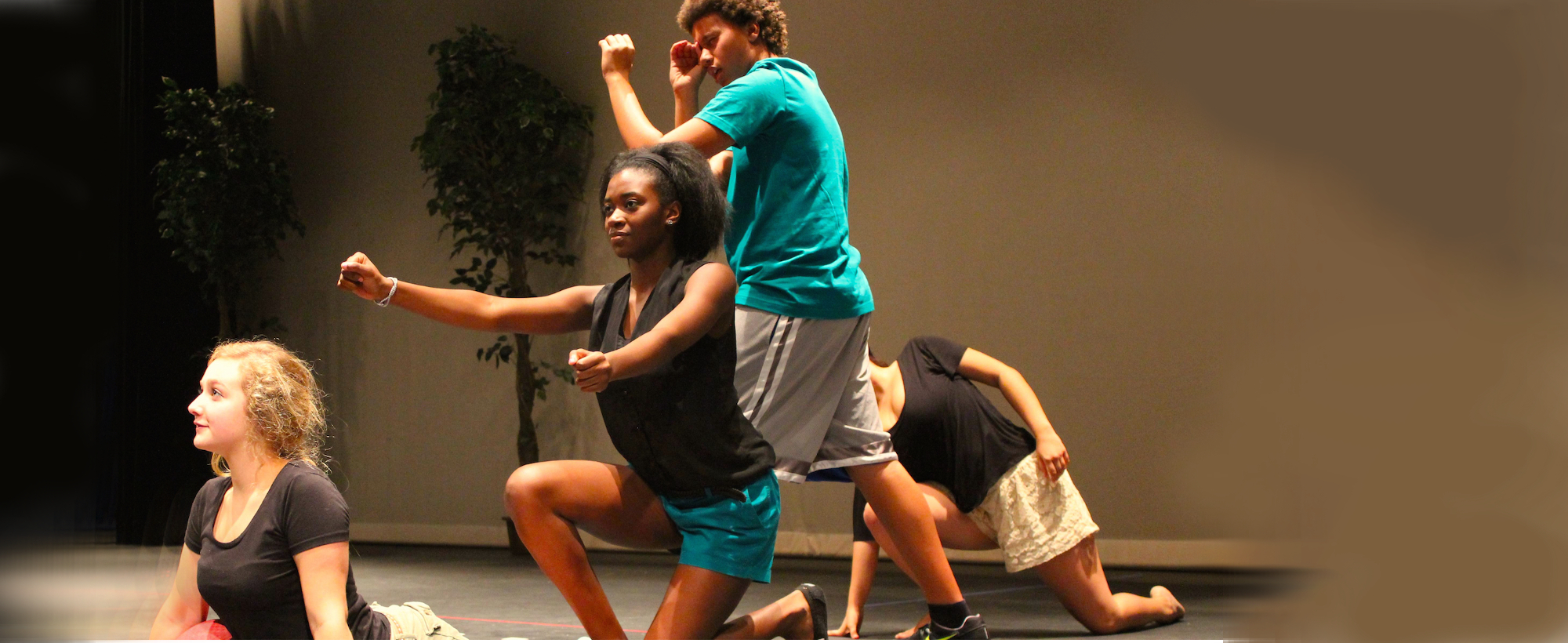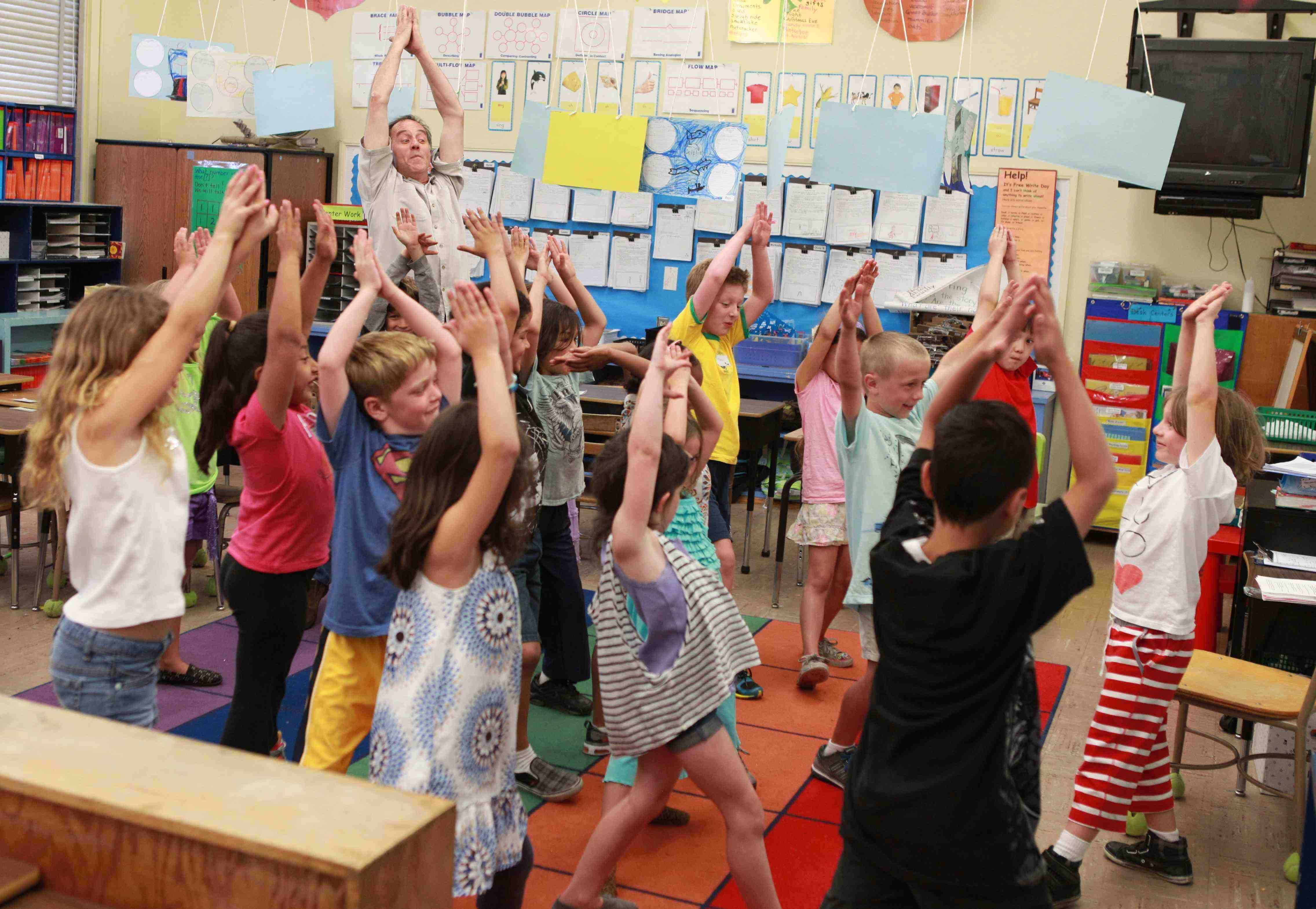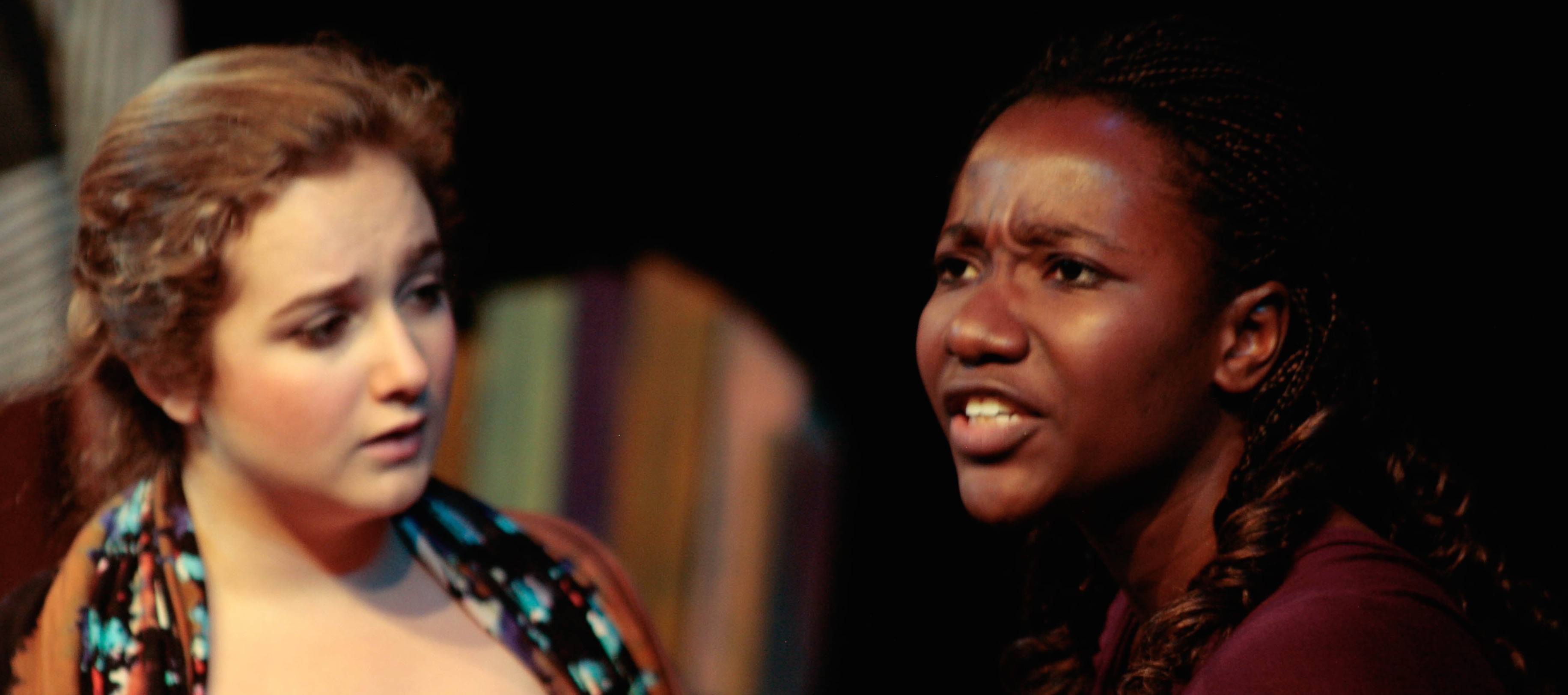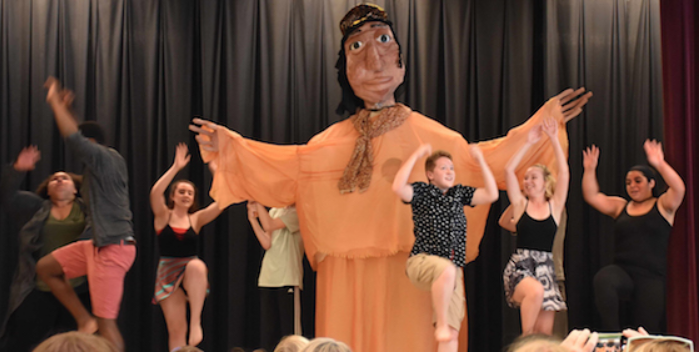 SUMMER YOUTH THEATRE CAMPS
SPONSORS
BAYFEST is a 501(c)3 not-for-profit corporation – Federal Tax ID #: 13-3570285. We couldn't do the work we do without all our wonderful individual donors (too numerous to list here…) and especially our major corporate and governmental sponsors, below. THANKS to ALL!