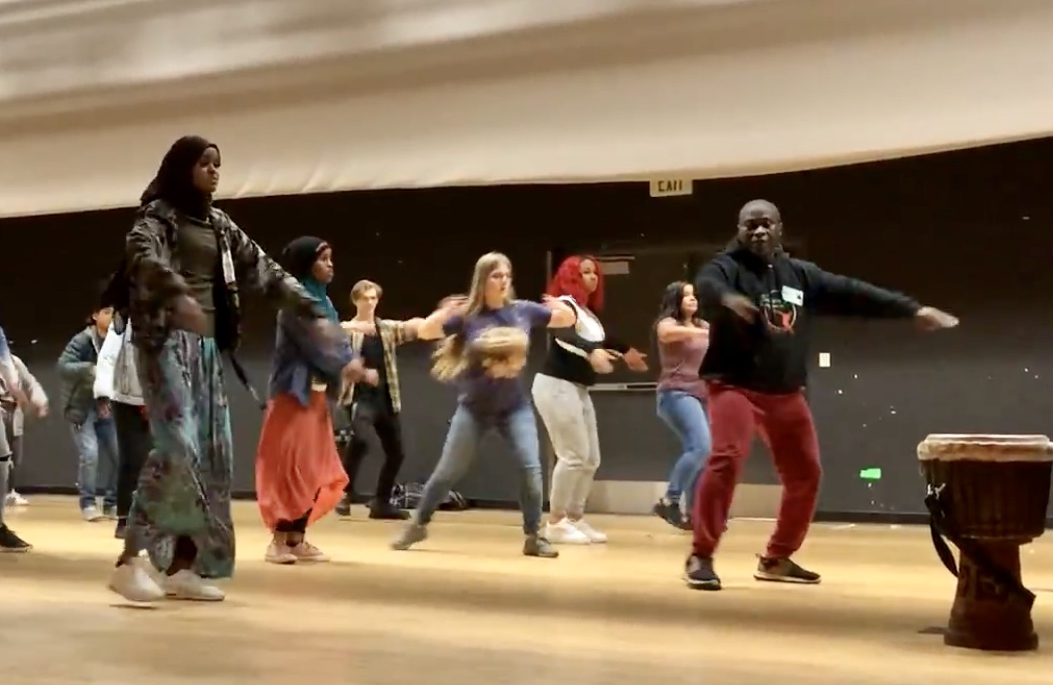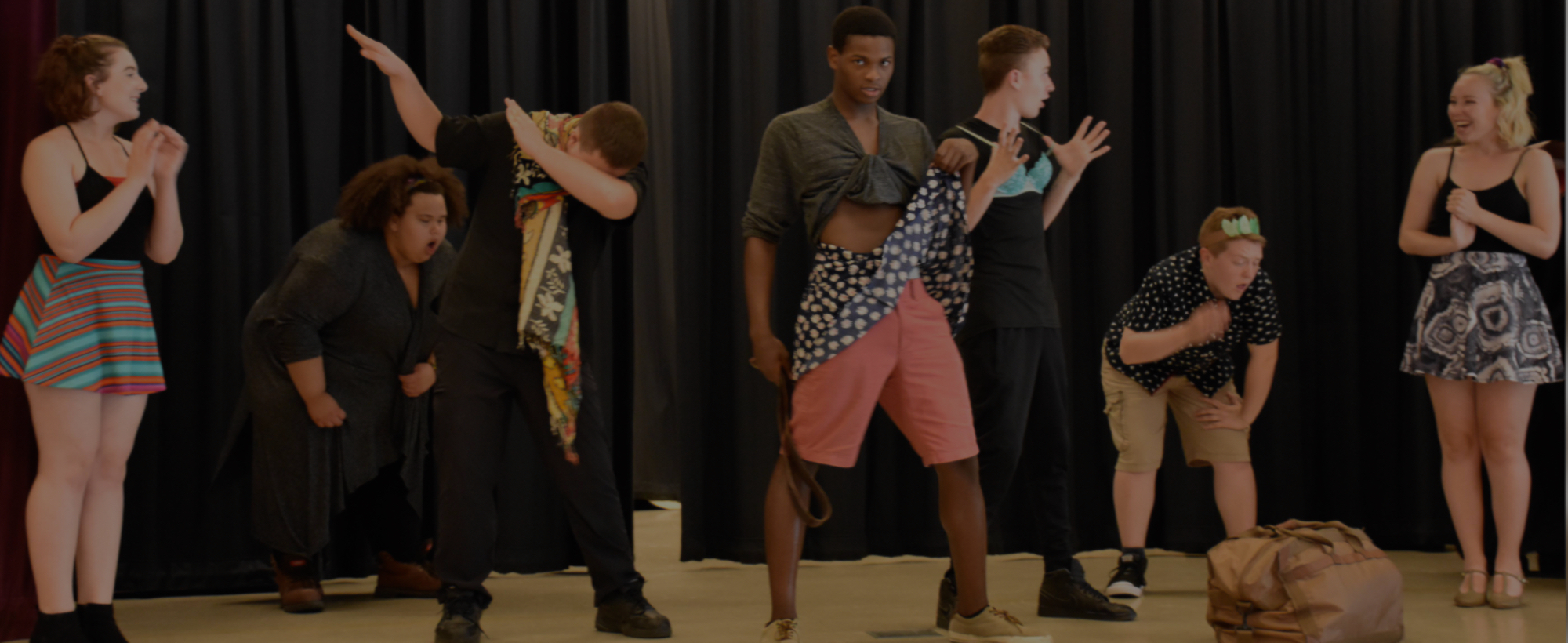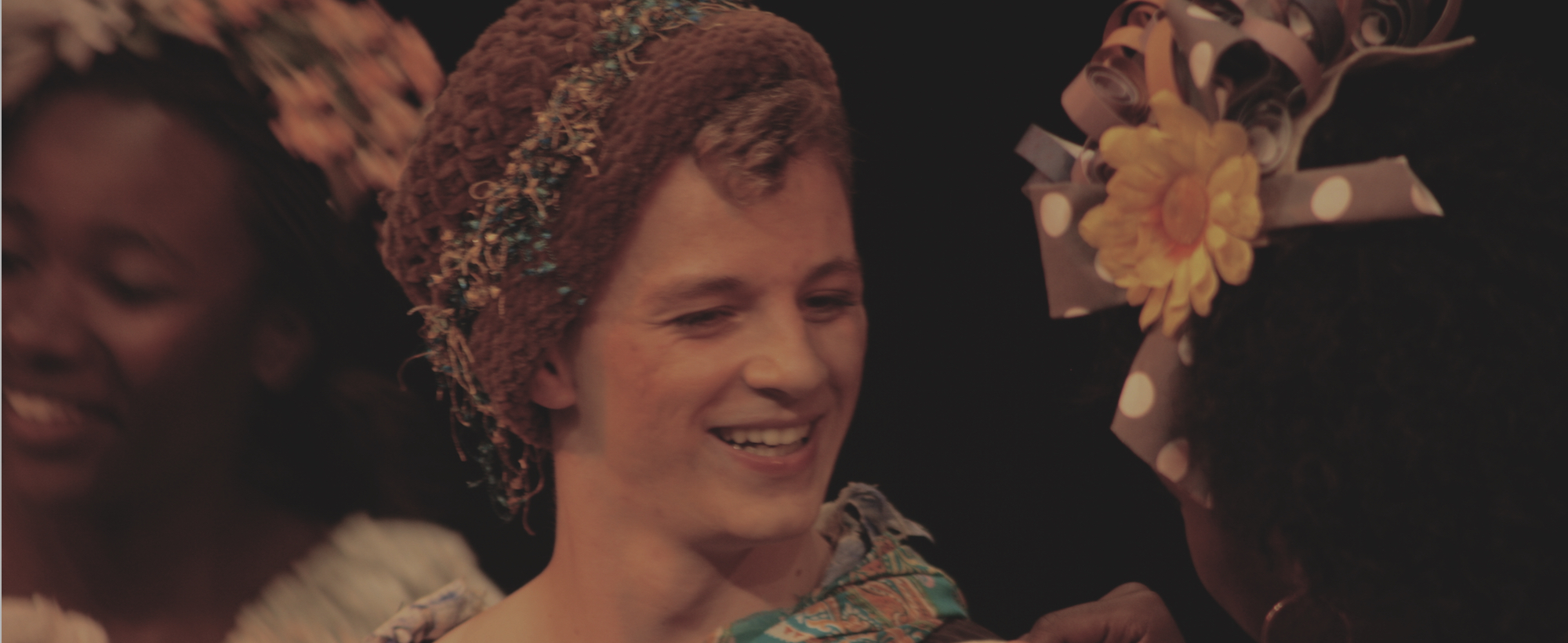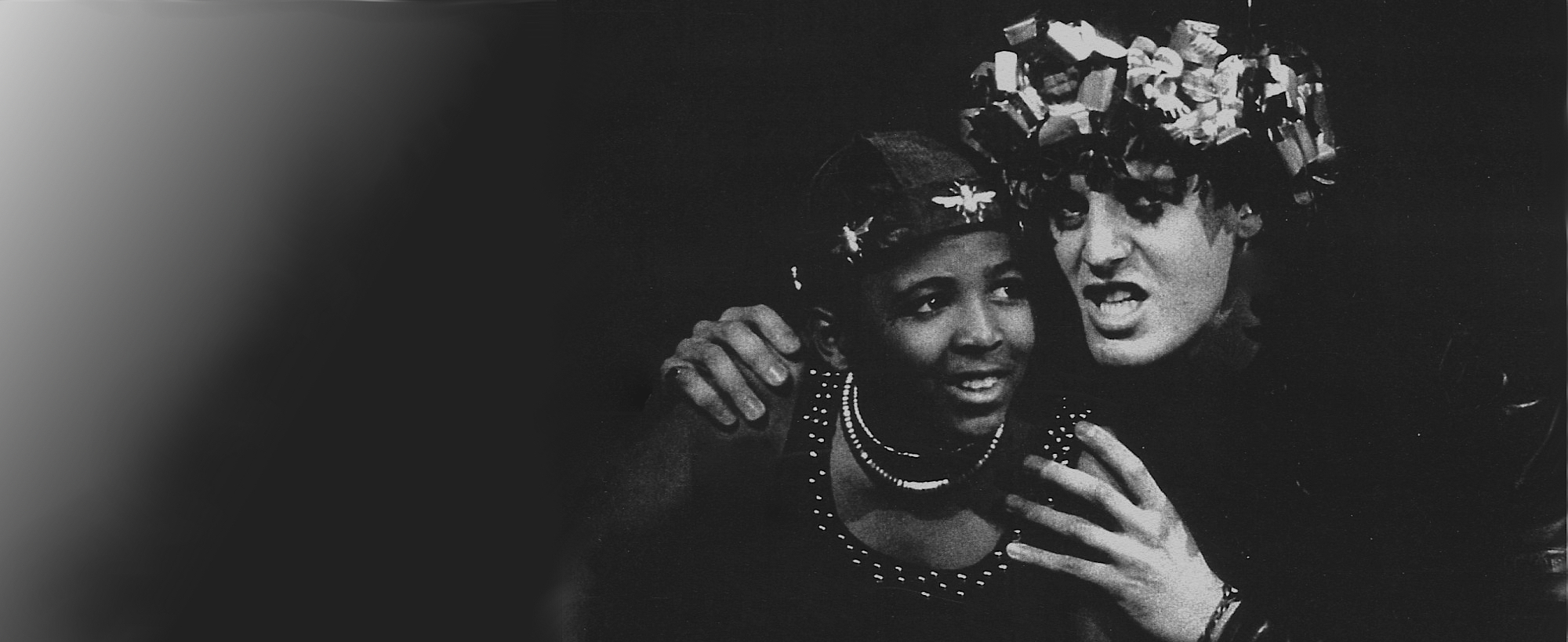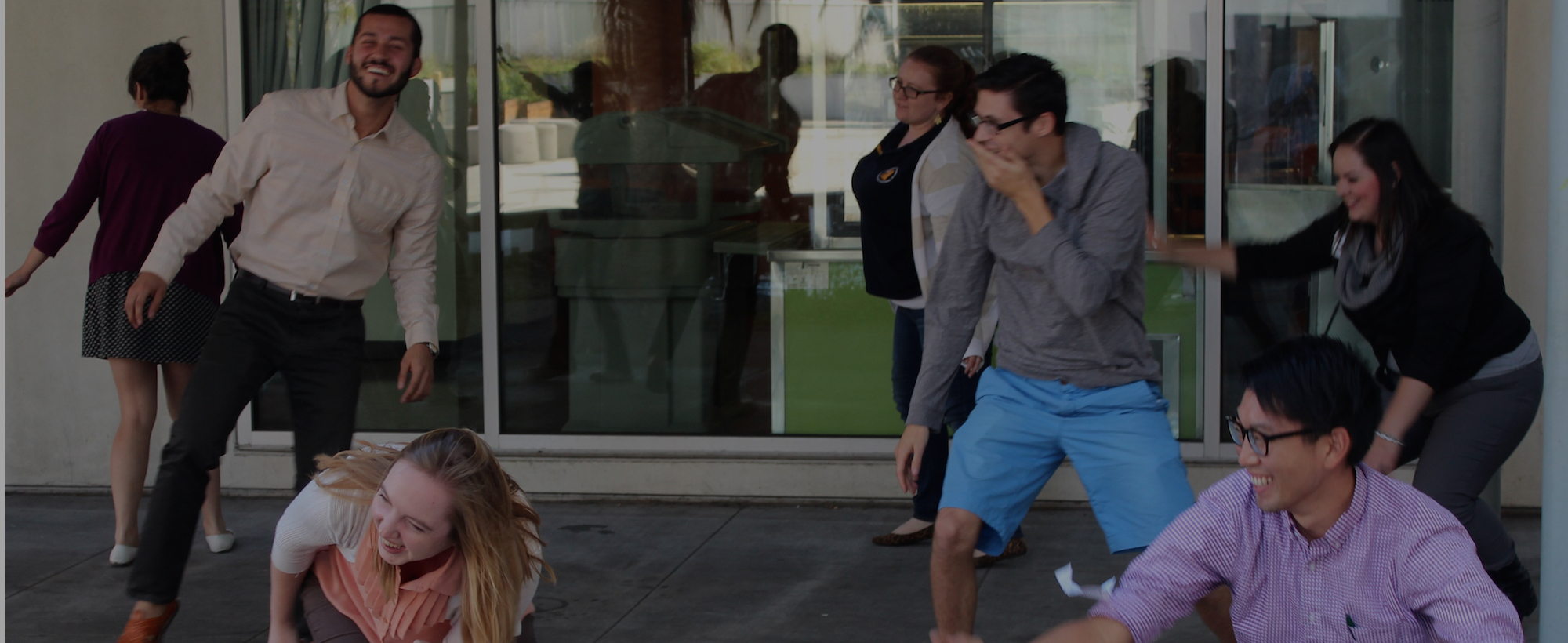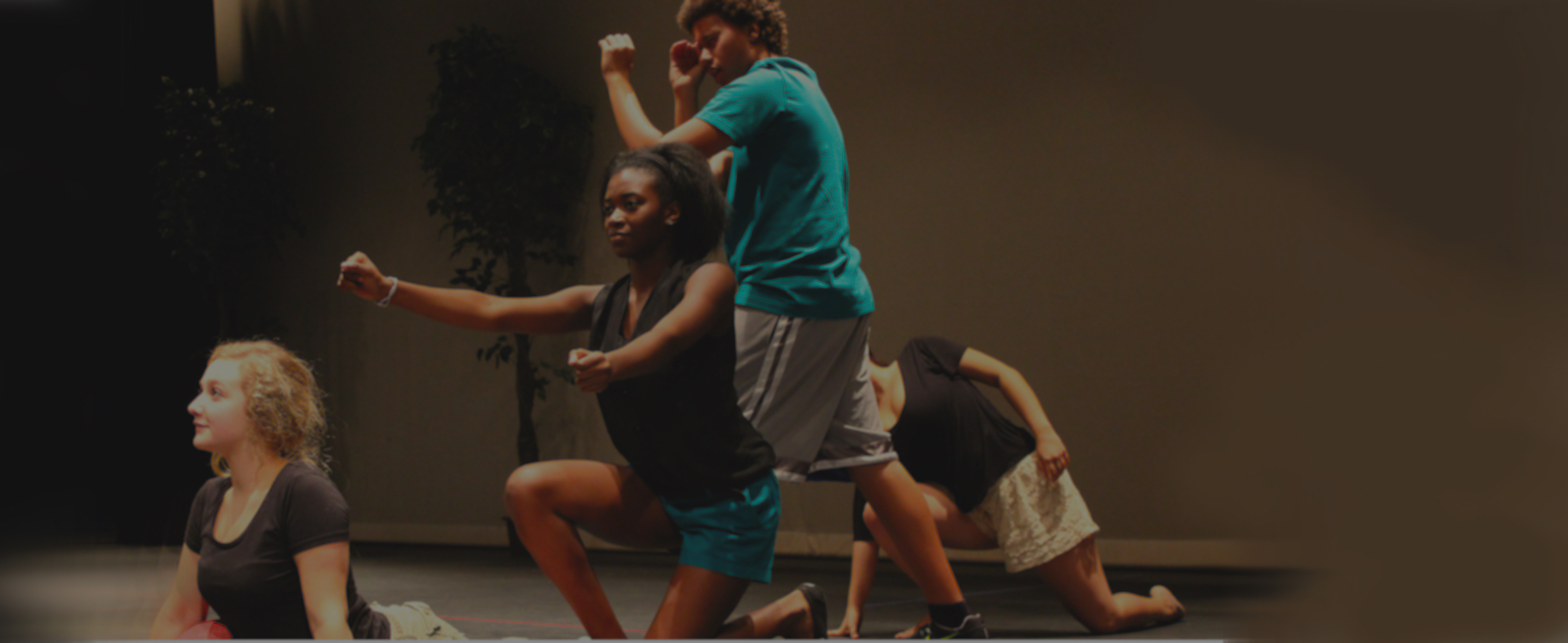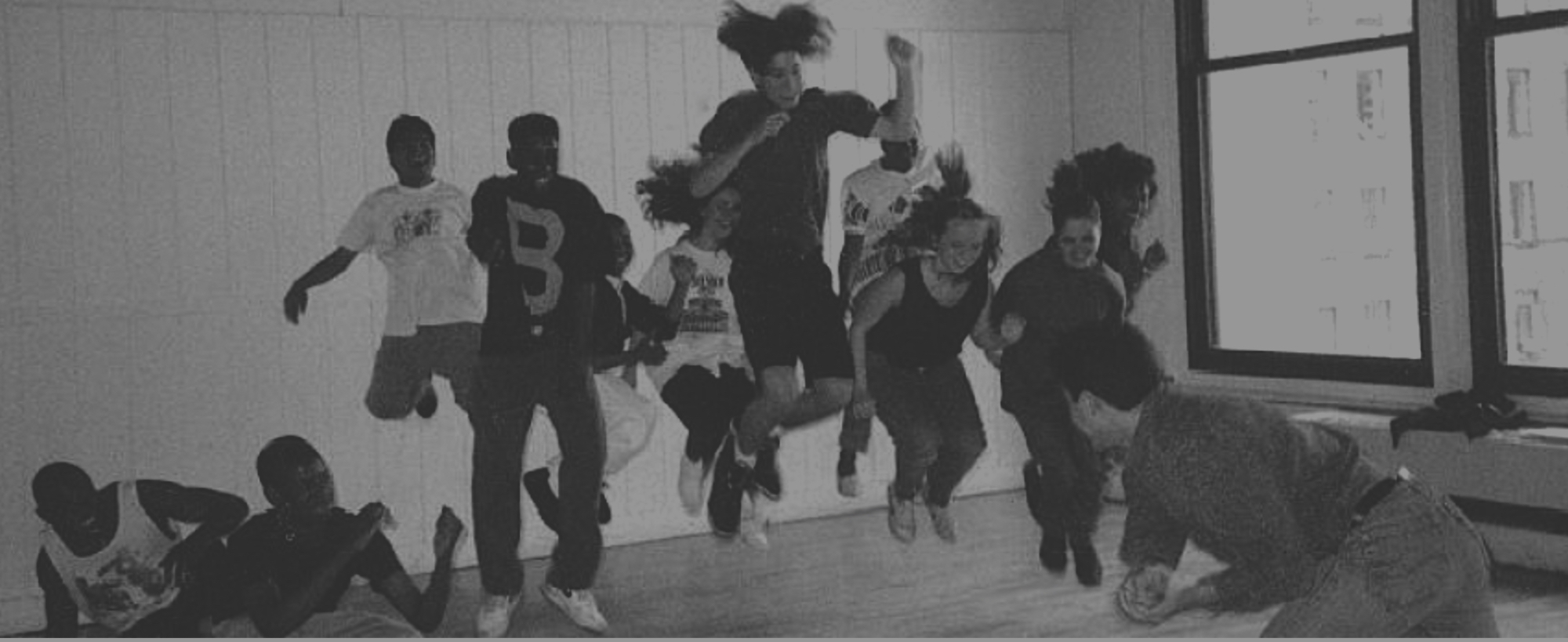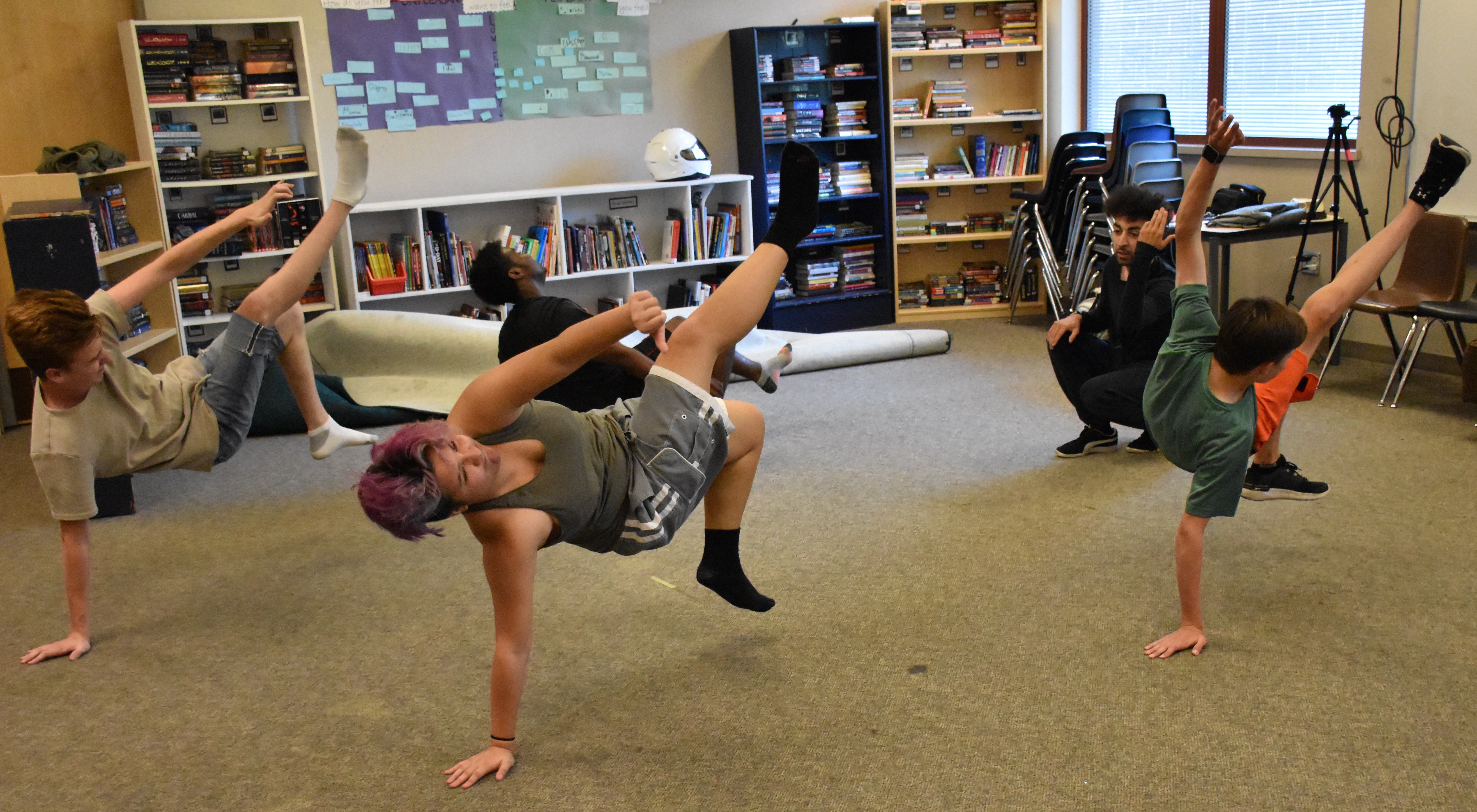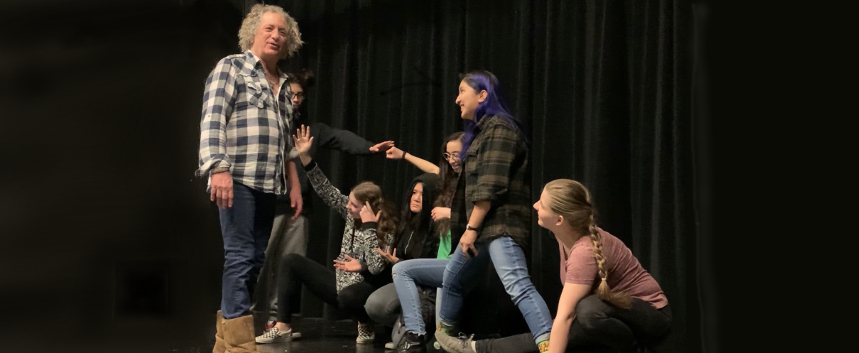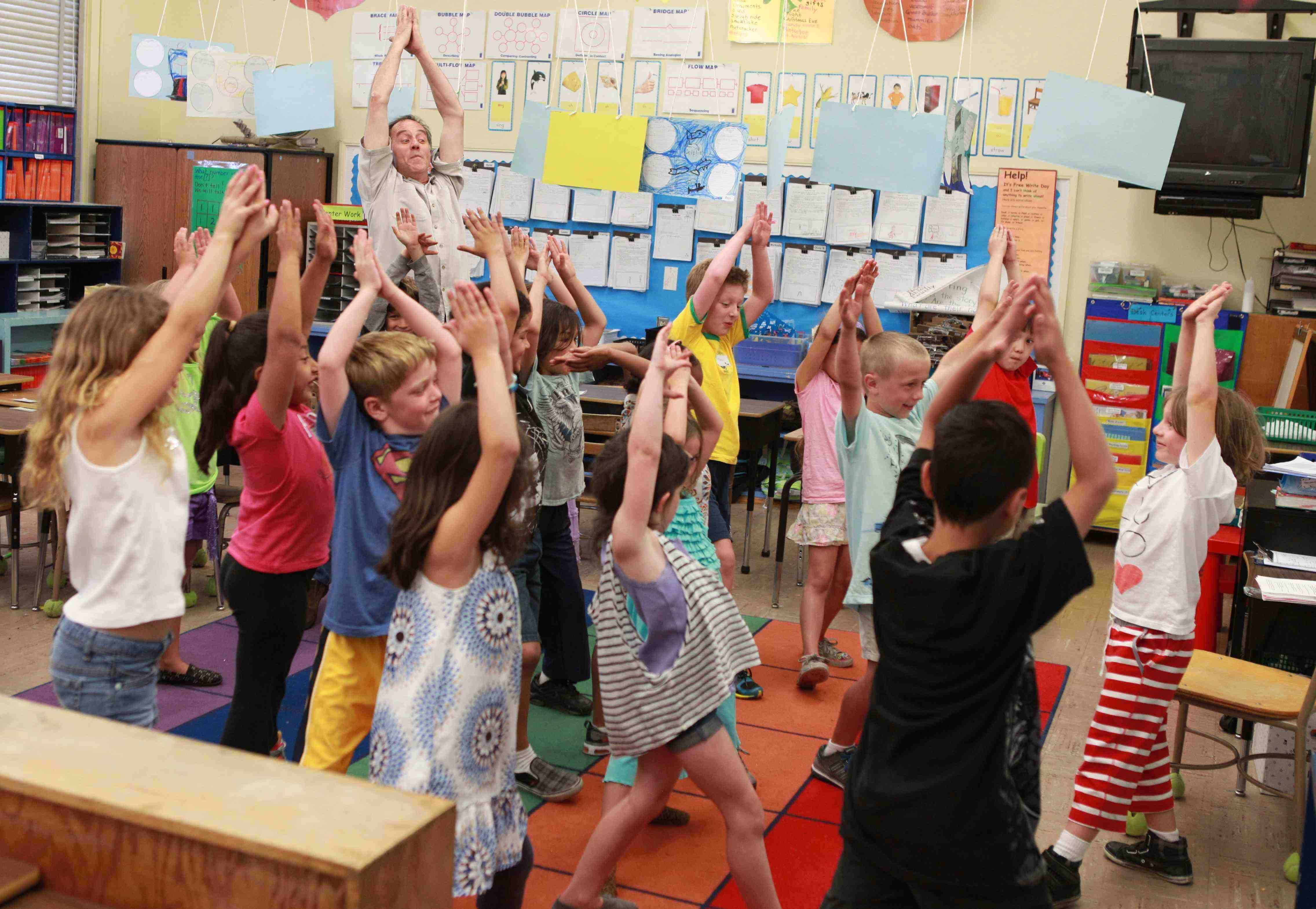 MovementEX2 for slider dark
NYU Jumpshot for slider dark
!!!! PLEASE FORGIVE US WHILE WE WORK OUT SOME WEBSITE ISSUES OVER THE NEXT FEW WEEKS.  FOR MORE INFORMATION OR TO APPLY FOR THE SUMMER PROGRAMS LISTED JUST BELOW THIS, PLEASE EMAIL US AT BAYFESTyouthTheatre@gmail.com
ANNOUNCING SUMMER 2021
Youth Theatre Programs: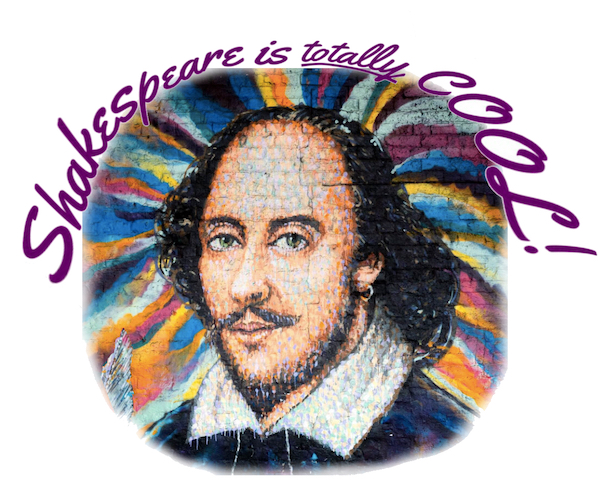 BAYFEST Youth Theatre 10-day
Virtual Shakespeare Bootcamp
July 7-17, 2021 – ages 14-19


SCHOLARSHIPS AVAILABLE!



People often call Shakespeare "the greatest writer in the English language".  But we work on The Bard's work not because he's GREAT, but because he's really really GOOD — and funny, and creepy, and wild and scary and romantic and cool — and definitely NOT stuffy, hard or old-fashioned.  In fact, expect to get a little Raucous!

Our 10-day Virtual Shakespeare Bootcamp will get you acting, thinking, speaking, moving and learning with other great students and REALLY great teachers from around the US and overseas.

Shakespeare makes you work your brain, your breath and your body, and our approach is very much centered on the FUN of getting you to learn more about yourself and increase your confidence through working on monologues and scenes, and making connections with other smart and fun young people.  For more information or to sign up, email us at: BAYFESTyouthTheatre@gmail.com – please include your name, age and school info.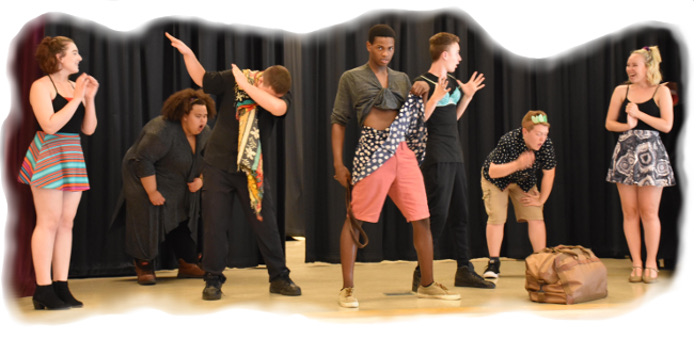 BAYFEST Summer 2021 in-person
Youth Theatre Camp Intensive
August 9-21, 2021 – ages 13-18
SCHOLARSHIPS AVAILABLE!
We are very excited and hopeful about returning to an in-person summer program based in West Seattle this August, COVID-willing! We are going ahead with plans for a 2-week program, which will culminate in outdoor public performances.
As always, we will be accepting applications from students around the Seattle area and elsewhere (host-family accommodations will be arranged for out-of-town participants).
The 2-week camp intensive will include challenging, fun and active 5 hour-a-day classes in acting, movement, voice-and-speech, singing, improv and clowning, stage combat and performance technique.We will be designing the program to follow safety protocols, including masking, distancing and daily health screenings.  We will conduct as many sessions as possible outside, and will work in well-ventilated indoor spaces at other times.  We have also decided to limit the number of participants to 15. If we need to alter or cancel the program due to health and safety concerns, we will offer full refunds and the chance to defer scholarships.  For more information or to sign up, email us at: BAYFESTyouthTheatre@gmail.com – please include your name, age and school info.
OUR MISSION
BAYFEST's mission, since our founding in New York City in 1990, has been to "Develop the Extraordinary Potential of Youth through Dramatic and Active Arts." Our K-12 Student programs have been offered through in- and after-school, and summer programs all over the US and UK, though we are currently based in Seattle, WA. Our programs provide powerful opportunities for young people from extremely diverse backrounds to experience meaningful self-exploration and social/emotional development through the 'active arts' — drama, dance, movement, rhythm, performance poetry and prose, and kinesthetic learning. All out teaching artists are theatre professionals and educators with years of experience working with young people of all ages. Our K-12 educator professional development programs give teachers the skills to bring the active arts into their classrooms to extend lessons, reduce stress and increase student engagement.
The over-arching goal of all our programs is to help young people build empathy and stay alive to all that is inside them, exploring and sharing their own unique "I Am!" as well as the ensemble "We Are!" — through creativity and imagination-building drama, dance and movement-based exercises, collaborative games, storytelling, active relaxation/ energizing practices including breathing techniques, mindfulness and sensory awareness training, and meditative movement (like yoga, Tai Chi, creative movement). Our programs help students stay engaged and feel personally supported, while having a great deal of fun in a connected ensemble setting learning vital life skills like communications, collaboration and confidence. Since 2014, when we moved our base of operations to Seattle after many years in NYC and LA, we have run over 16 school-year and 5 summer programs, with 15 free youth theatre performances offered in various public venues.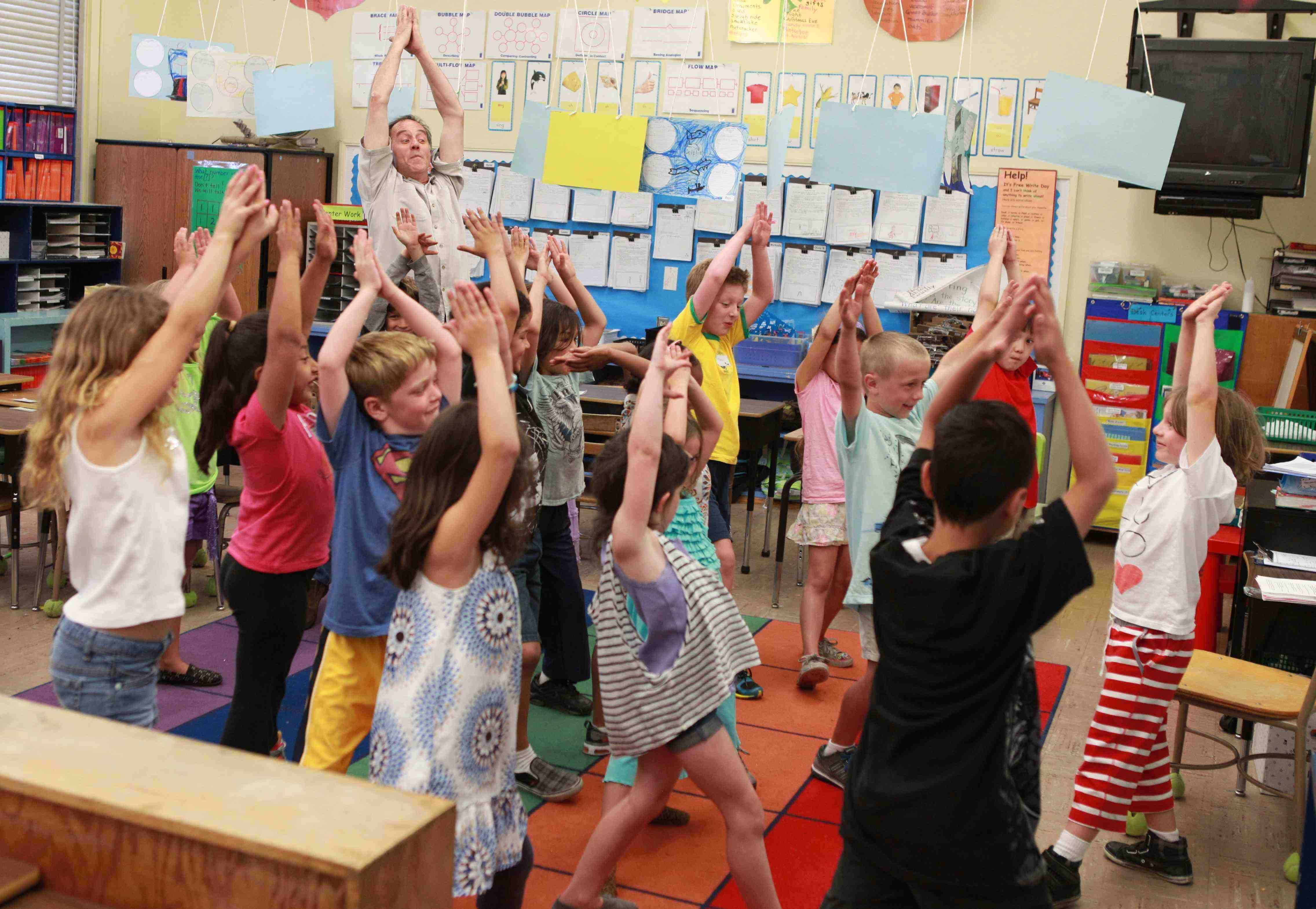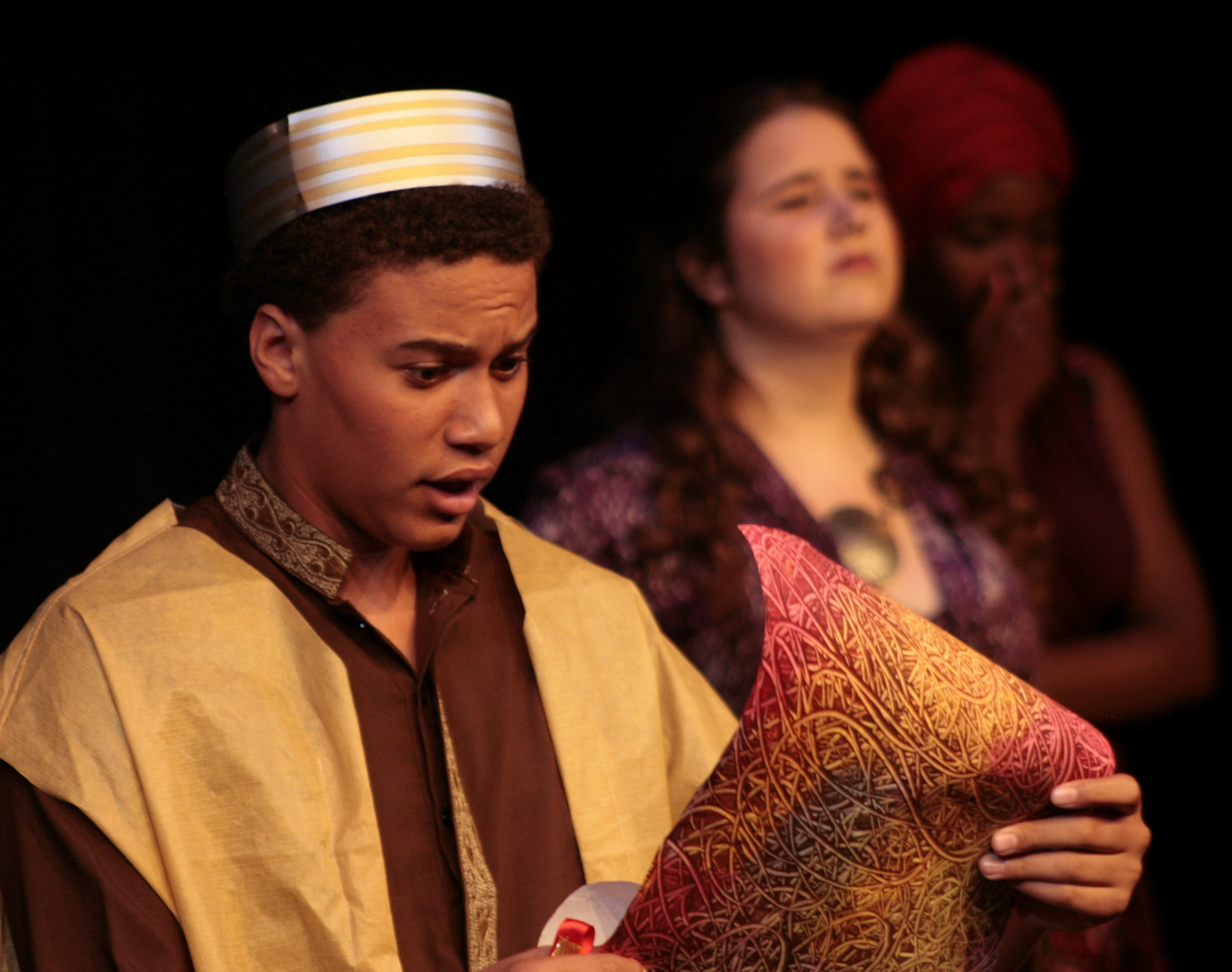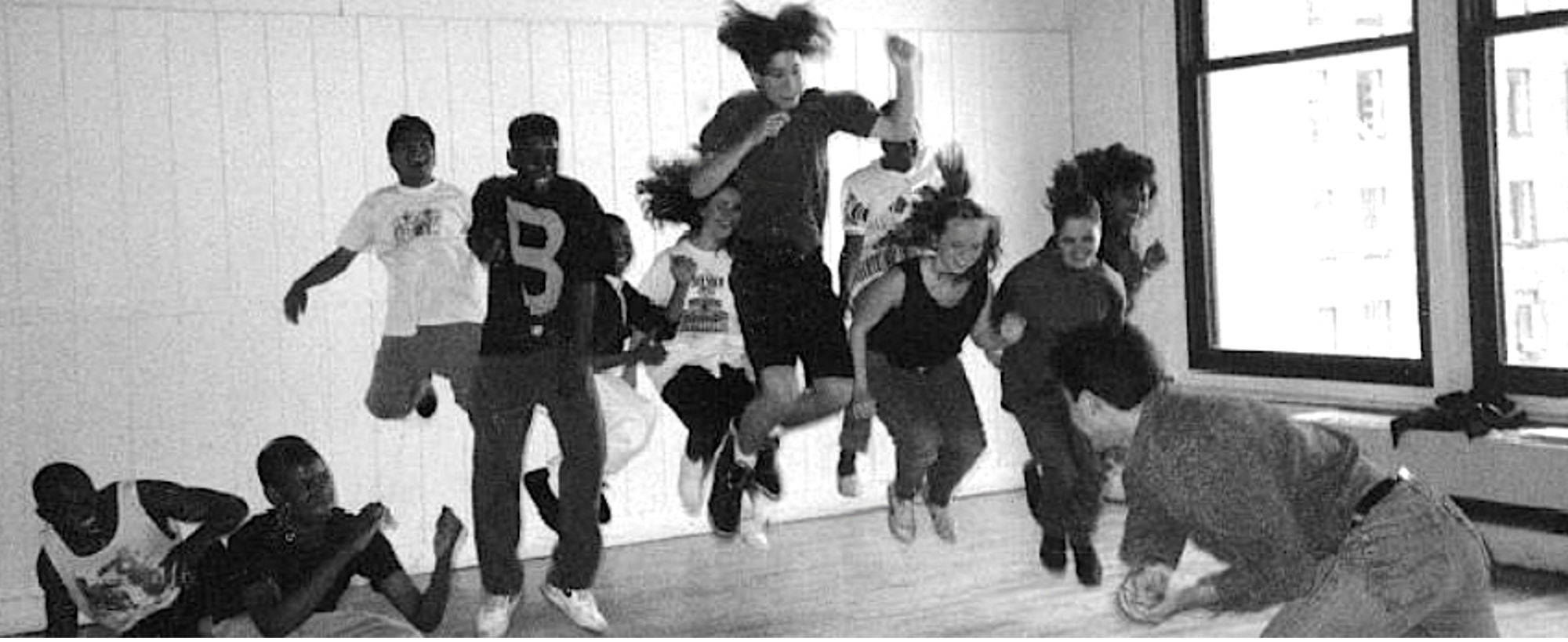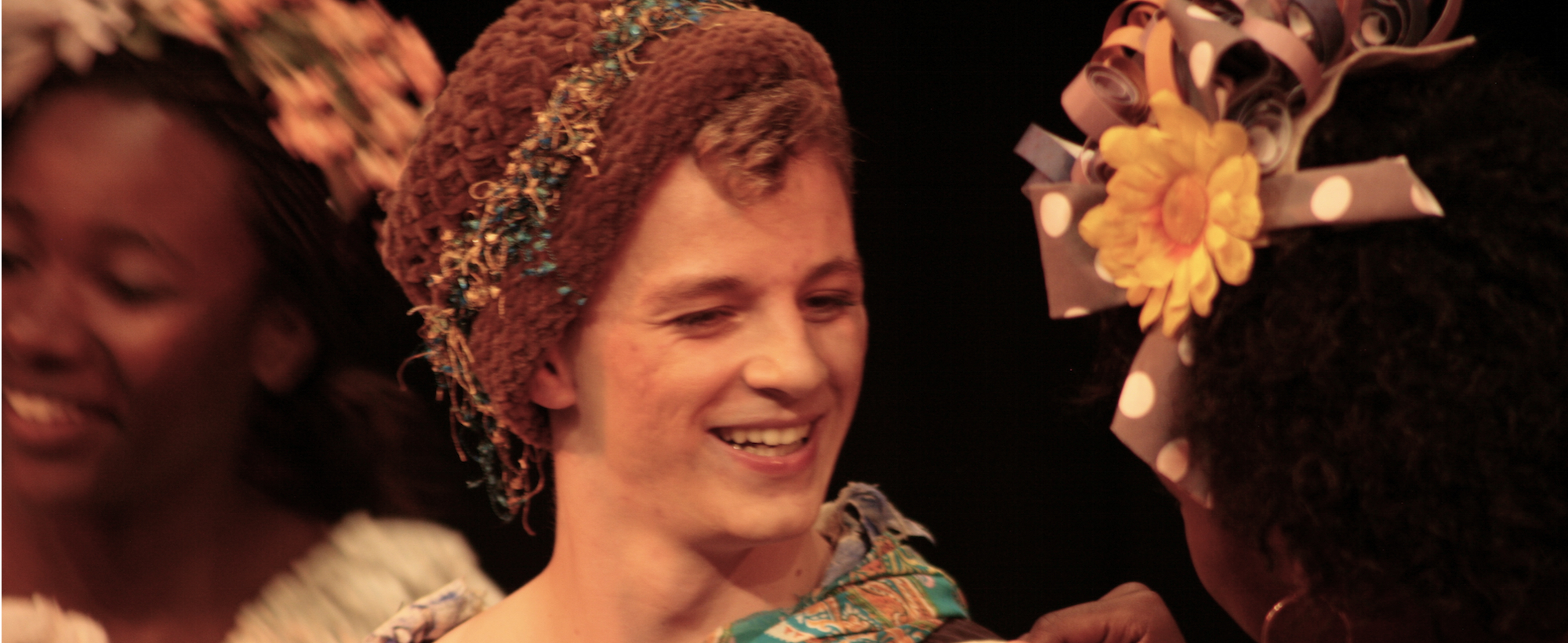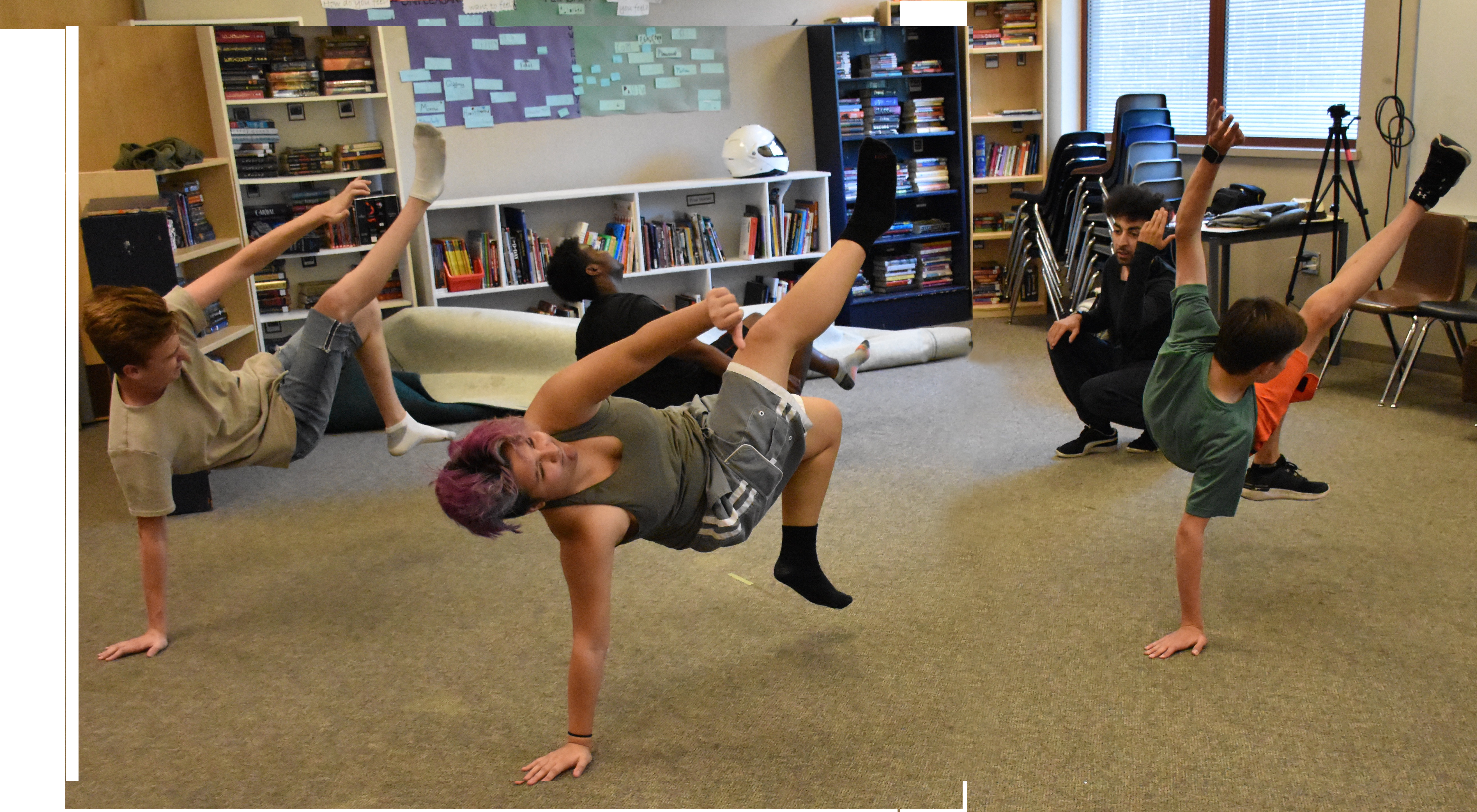 ---
PROGRAMS FOR YOUTH
• In-school and after school K-12 drama, rhythm and movement skills classes. More…
• In-school and after-school original performance-development projects. More…
• In-class sessions with BAYFEST teaching artists to stage class plays or work on movement and rhythm. More…
• Summer intensives for teens 14-19. More…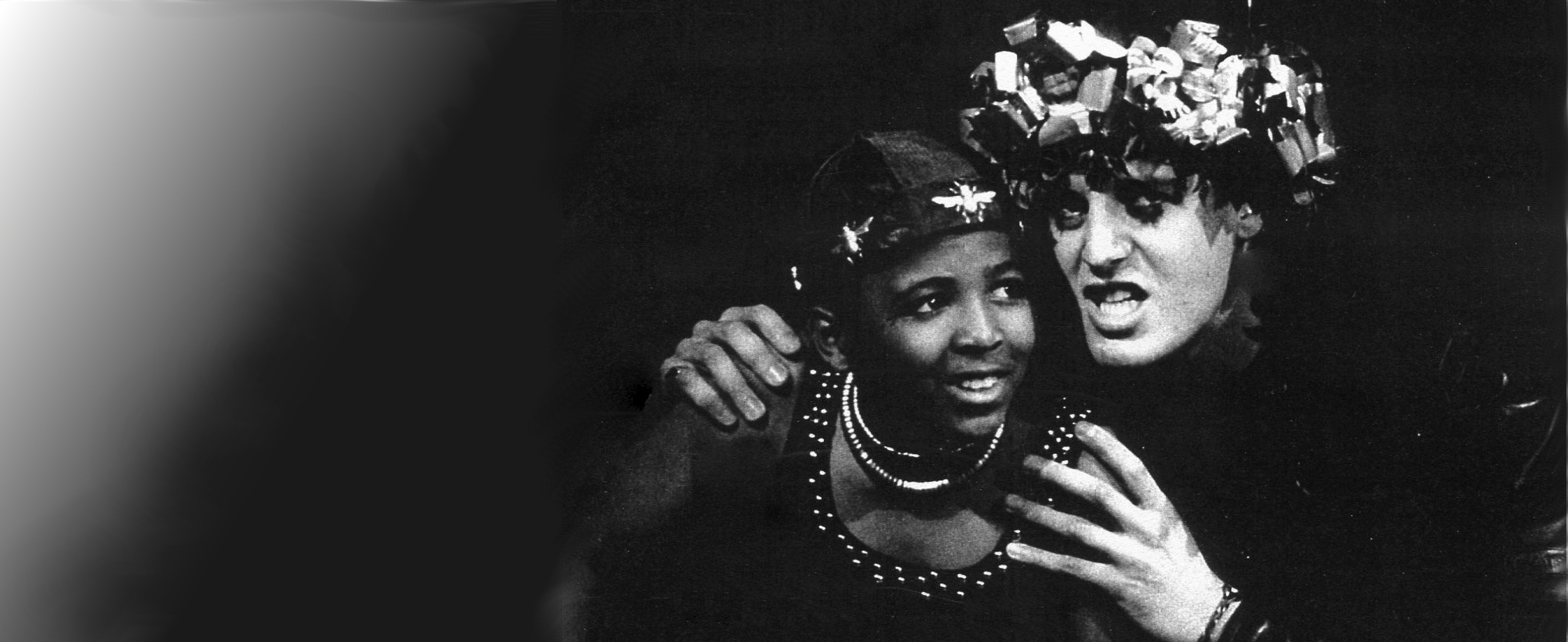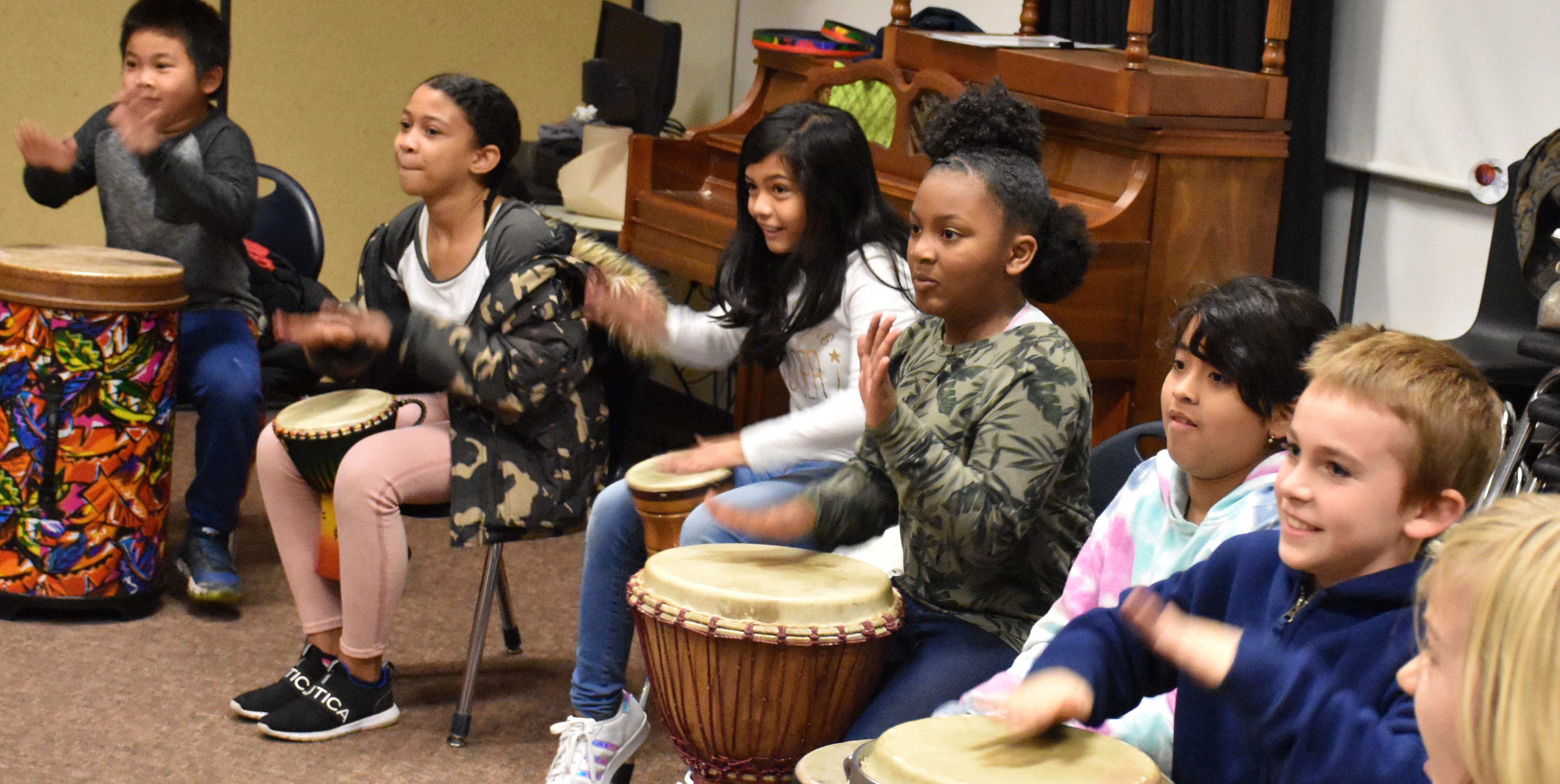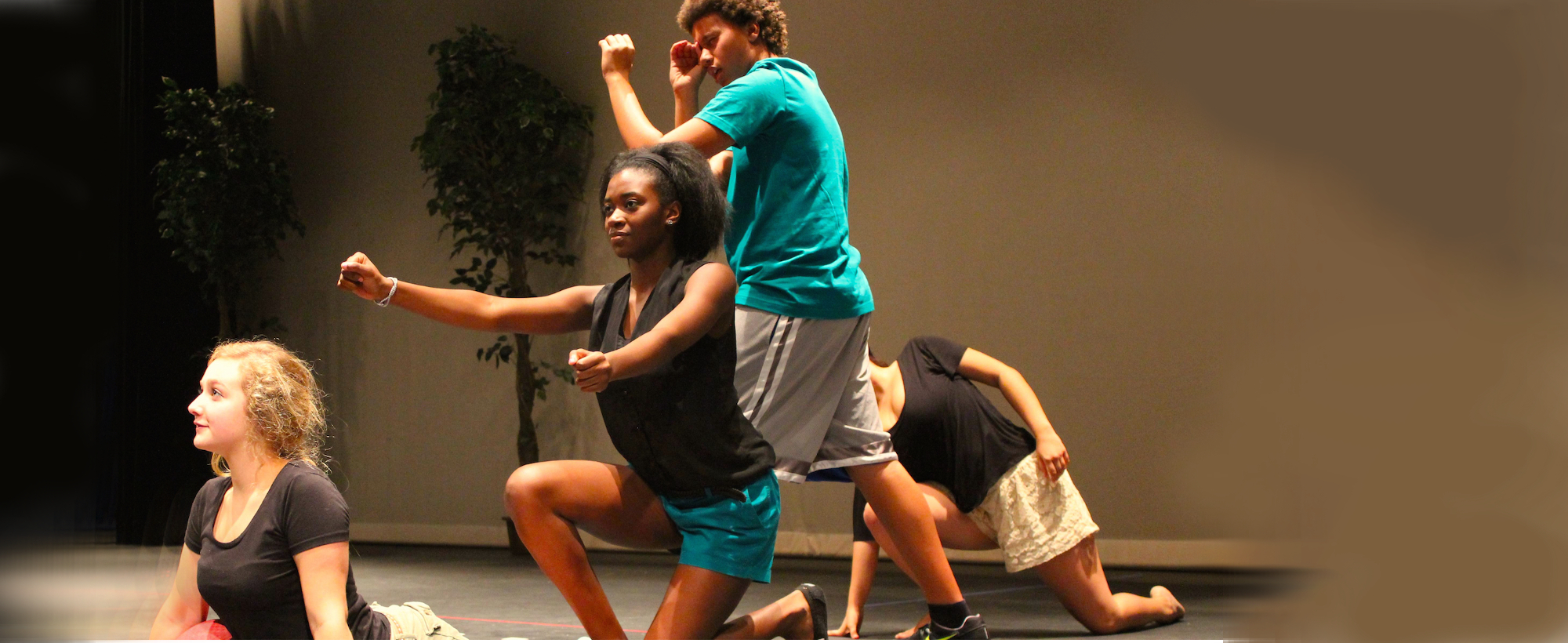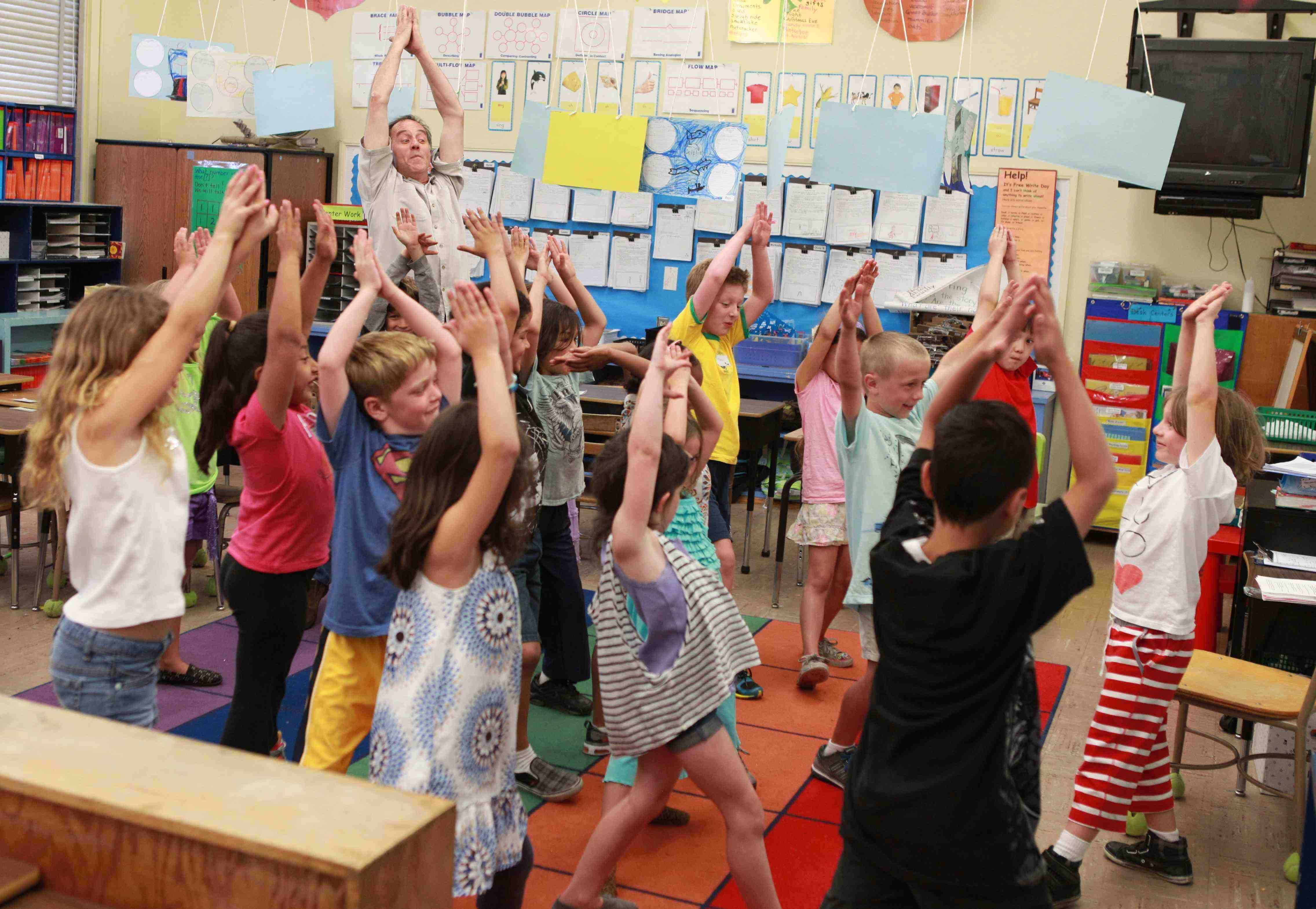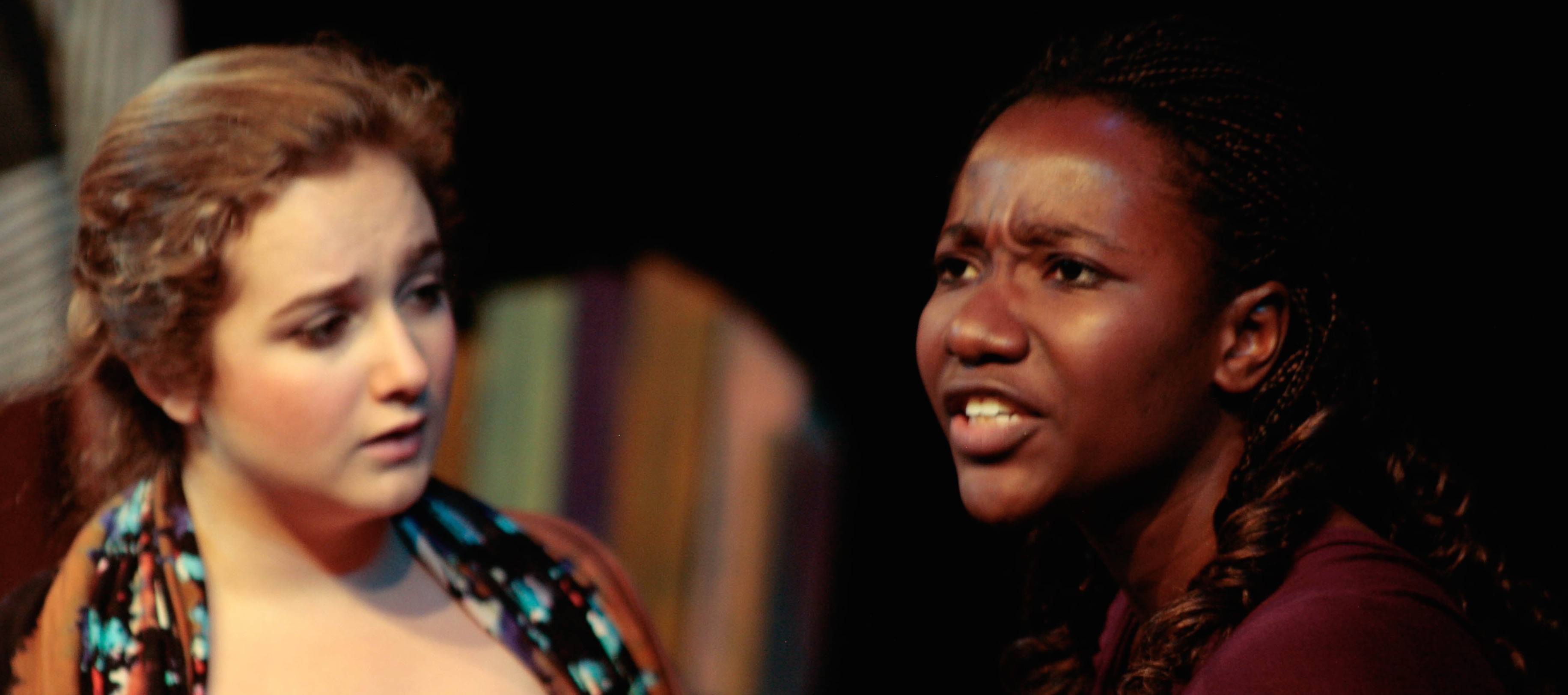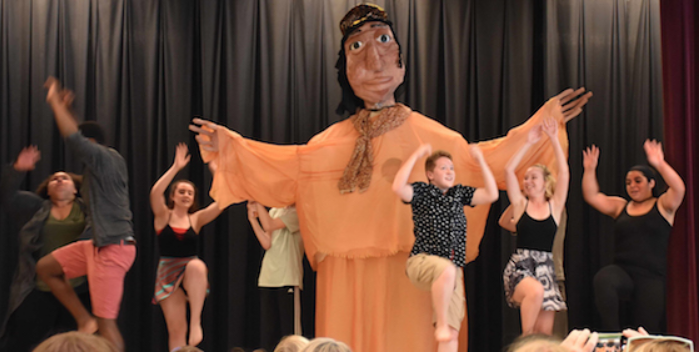 ---
PROGRAMS FOR EDUCATORS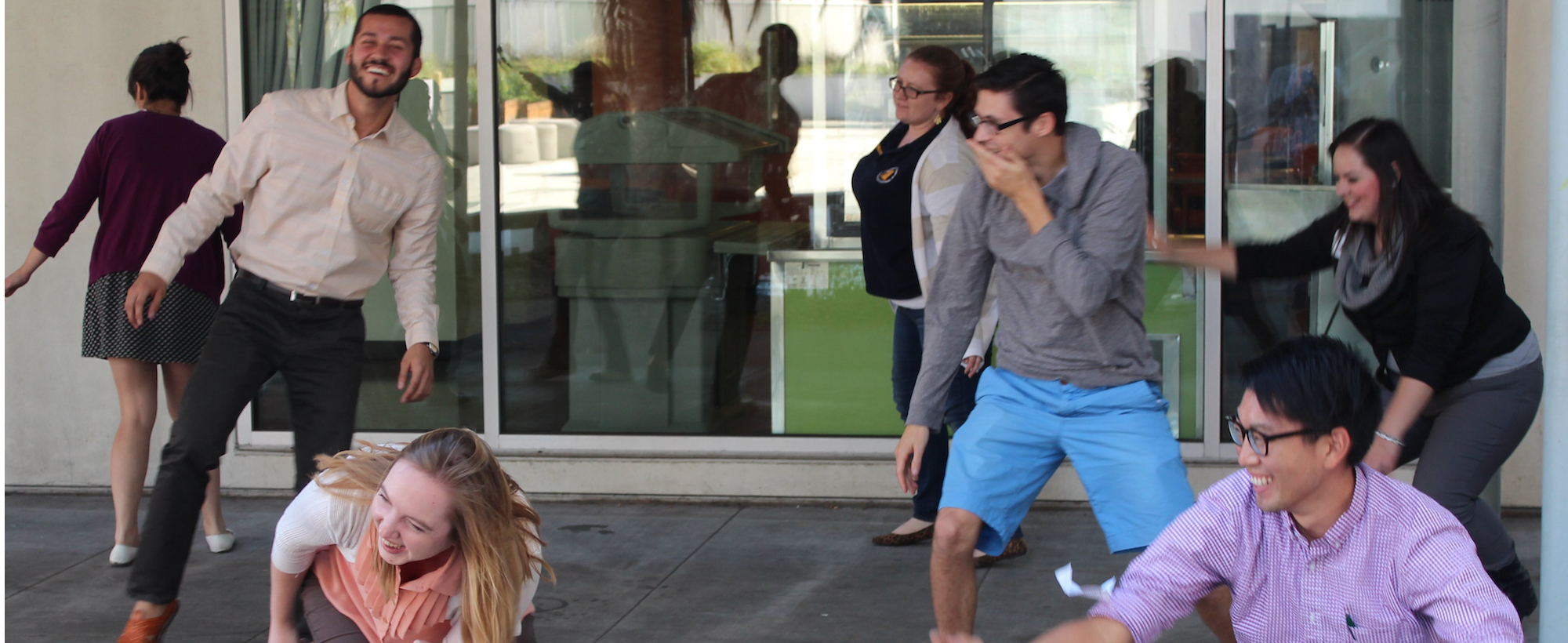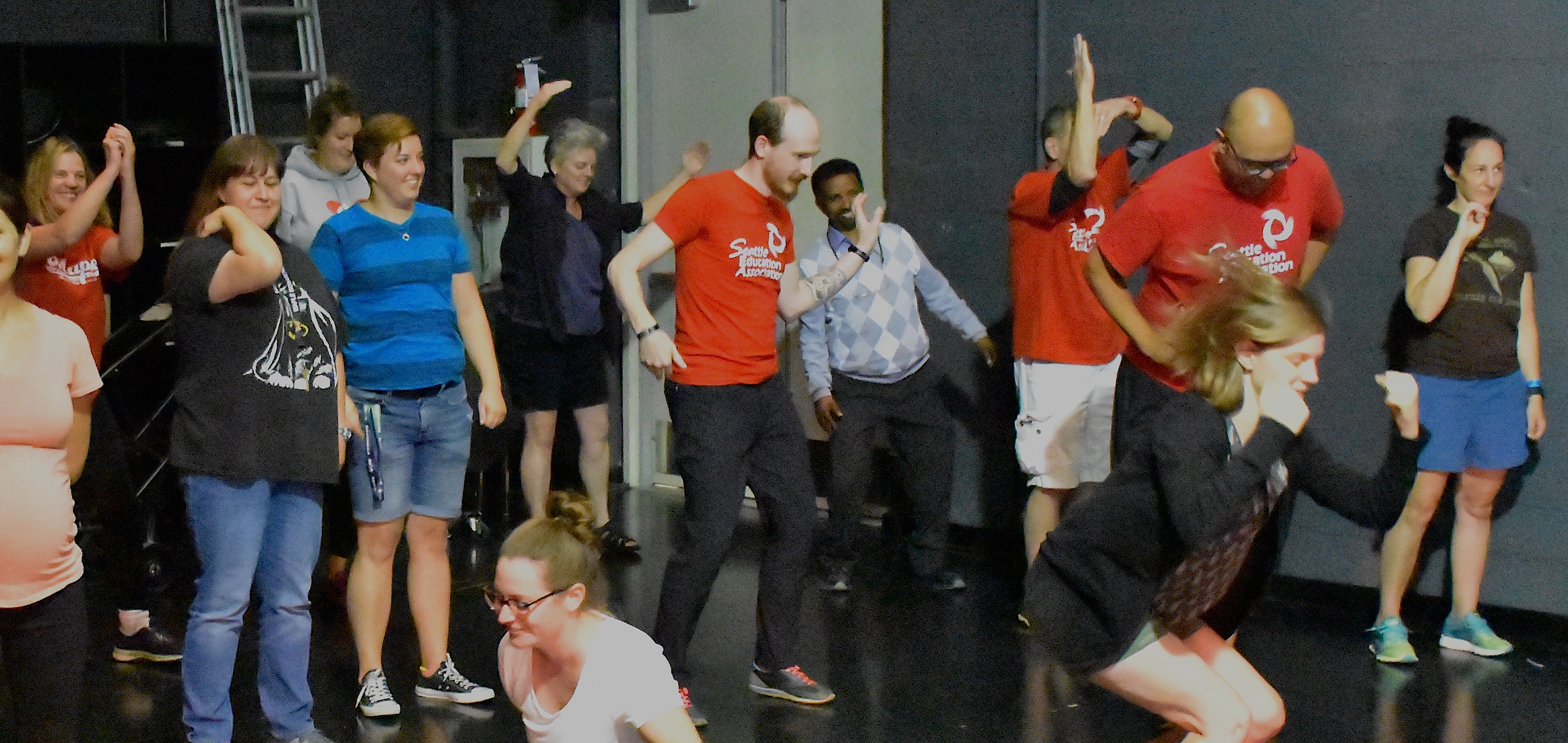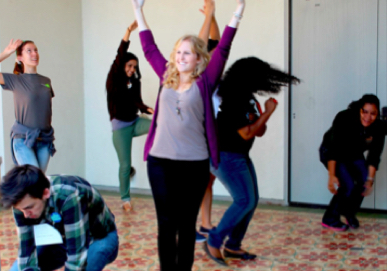 • In-class sessions with BAYFEST teaching artists to train individual classroom teachers in using kinesthetic-learning exercises in the classroom, including staging a class play, exploring STEM curriculum, social-emotional learning, etc. More…
• All-staff professional development sessions focusing on issues of interest and concern to particular schools, including social-emotional learning curriculum enhancements, addressing racial and gender equity, exercises that focus on students with learning differences, as well as active and fun staff team-building sessions. More…
---
SPONSORS
BAYFEST is a 501(c)3 not-for-profit corporation – Federal Tax ID #: 13-3570285. We couldn't do the work we do without all our wonderful individual donors (too numerous to list here…) and especially our major corporate and governmental sponsors, below. THANKS to ALL!